The National College
Stand: NE51
Curriculum improvement
Distance Learning
Leadership & Management
Africa
Asia
Australia
Europe
Middle East
North America
South America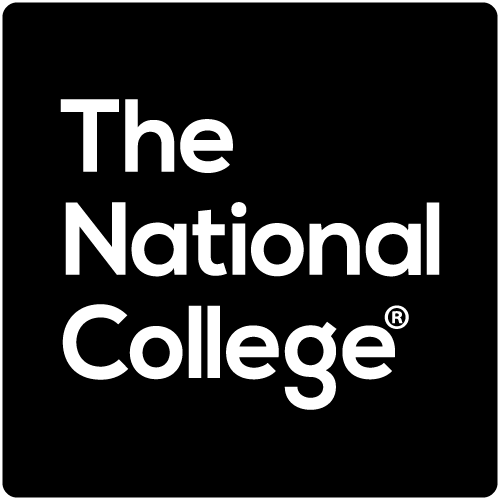 National Education Group is a multi-award winning provider of remote, expert-led professional development for schools, both in the UK and overseas. Our mission is to empower schools to drive up standards, and our vision is to be integral to every school improvement plan.
We are one of the leading ed tech companies in the UK and now provide professional development to over half a million users in over 35,000 schools across more 190 countries worldwide.
We work with industry experts and respond quickly to the latest updates in education, delivering three comprehensive programmes to schools that help them keep informed, safe and compliant through three core brands; The National College; National Online Safety; and Essential CPD.
We deliver all of this through The National Hub© - a bespoke platform where leaders can plan, roll out, track, report and direct their whole school's CPD strategy in one location.
Great news: we've been shortlisted in all four categories we entered for the EducationInvestor awards 2021!