The National College
Stand: SL52
Curriculum improvement
Distance Learning
Leadership & Management
Africa
Asia
Australia
Europe
Middle East
North America
South America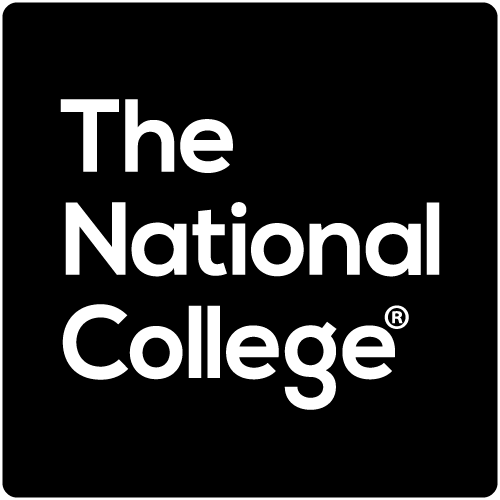 The National College is the streaming home for high-quality professional development in schools, colleges, trusts and nurseries. We provide everything education settings need to enhance, manage and evidence their professional development in one place, on one platform.
We respond to the latest changes in education to help settings drive up standards and meet their statutory requirements, working with our members to deliver the most up-to-date library of courses, webinars and resources, underpinned by robust evidence and world-leading expertise.
We heavily invest in our software so our members can plan, direct, monitor and report on their professional development in one place on one platform, developing a more collaborative approach and removing the need for multiple providers.
As well as covering key areas such as teaching and learning, safeguarding, mental health, SEND and governance, our offer includes National Online Safety, which delivers online safety training and resources for the whole school community.