Mussila
Stand: SP33
Apps
Distance Learning
Educational/Instructional Software
Africa
Asia
Australia
Europe
Middle East
North America
South America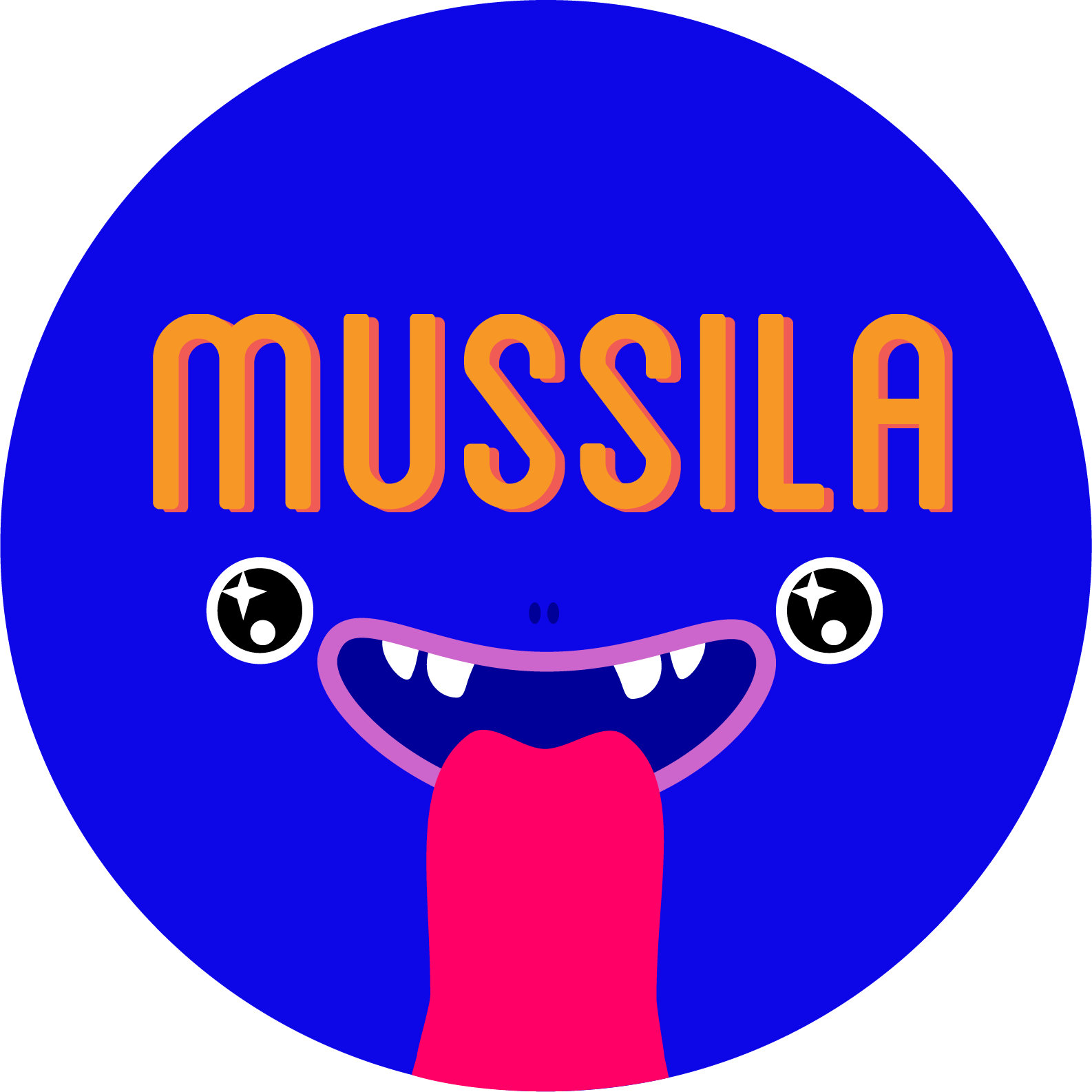 Mussila is an EdTech company that offers creative digital learning solutions for children, through a unique Learn, Play & Create methodology.
It was founded in Iceland in 2015 by experts in computer science, music and pedagogy.
Our goal is to create digital solutions to improve the learning process and the overall quality of education available to young people worldwide, to equip them better for the future.
Mussila apps are used by children worldwide at home and at schools.
Address
Reykjavík
Iceland