MSM Studio
Stand: NK61
Distance Learning
Educational/Instructional Software
Learning Materials
Africa
Asia
Europe
Middle East
North America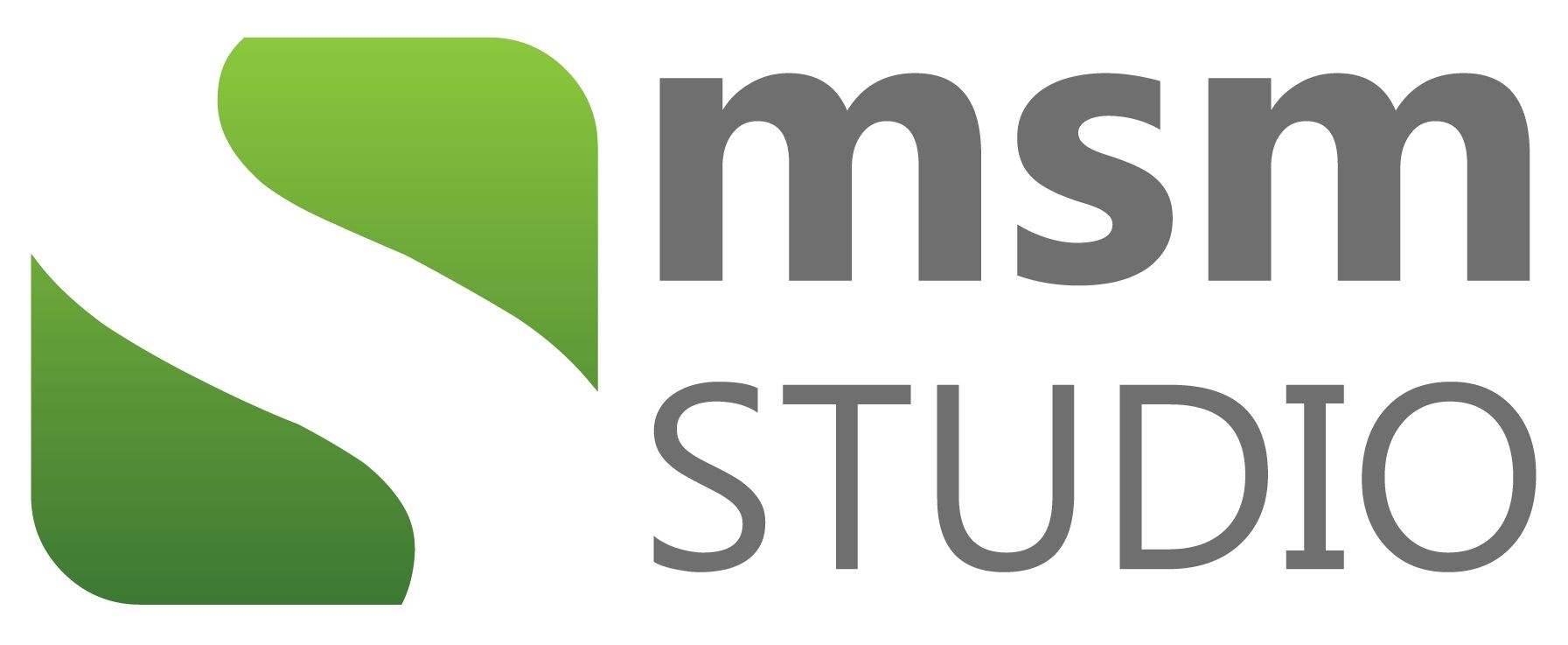 Since 2008 MSM Studio has been producing digital content and software solutions for primary, secondary and vocational education. Our products are used by individual students, schools, universities, educational publishers and government organisations worldwide.
MSM Studio is the creator and publisher of:
Balloon English - a SCORM-compliant course of English for primary education
Business Update - a SCORM-compliant course of business English
Our language courses feature games, animations and fun activities.
Moreover, MSM Studio delivers custom application software (mobile, web, desktop), tailor-made e-learning content, solutions for virtual/augmented reality, artwork and animations. The high quality of our services is widely recognised by our partners in Scandinavia, the UK, the USA, Ireland, Benelux, and last but not least in Poland where we are based.
Business Update is a set of interactive lessons enriched with attractive digital assets and exercises. It helps students to find their way in the business environment where a firm grasp of the English ...