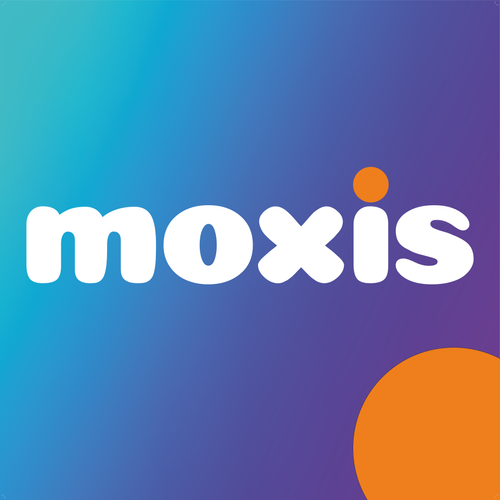 At moxis we are dedicated to providing the most complete and customizable Moodle LMS solutions. As the only Moodle Premium Partner in Denmark, we pride ourselves on our expertise and experience in delivering top-quality services to our clients.
From hosting and maintaining your Moodle site to developing bespoke solutions tailored to your specific needs, our team of experts is here to help you get the most out of your LMS.
We also offer seamless integrations with your external systems, ensuring that your Moodle platform is fully integrated with your existing workflows.
Address
København K
Denmark