MOL sp. z o.o.
Stand: NK61
School Administration/ Management
Apps
Professional Services
Africa
Asia
Australia
Europe
Middle East
North America
South America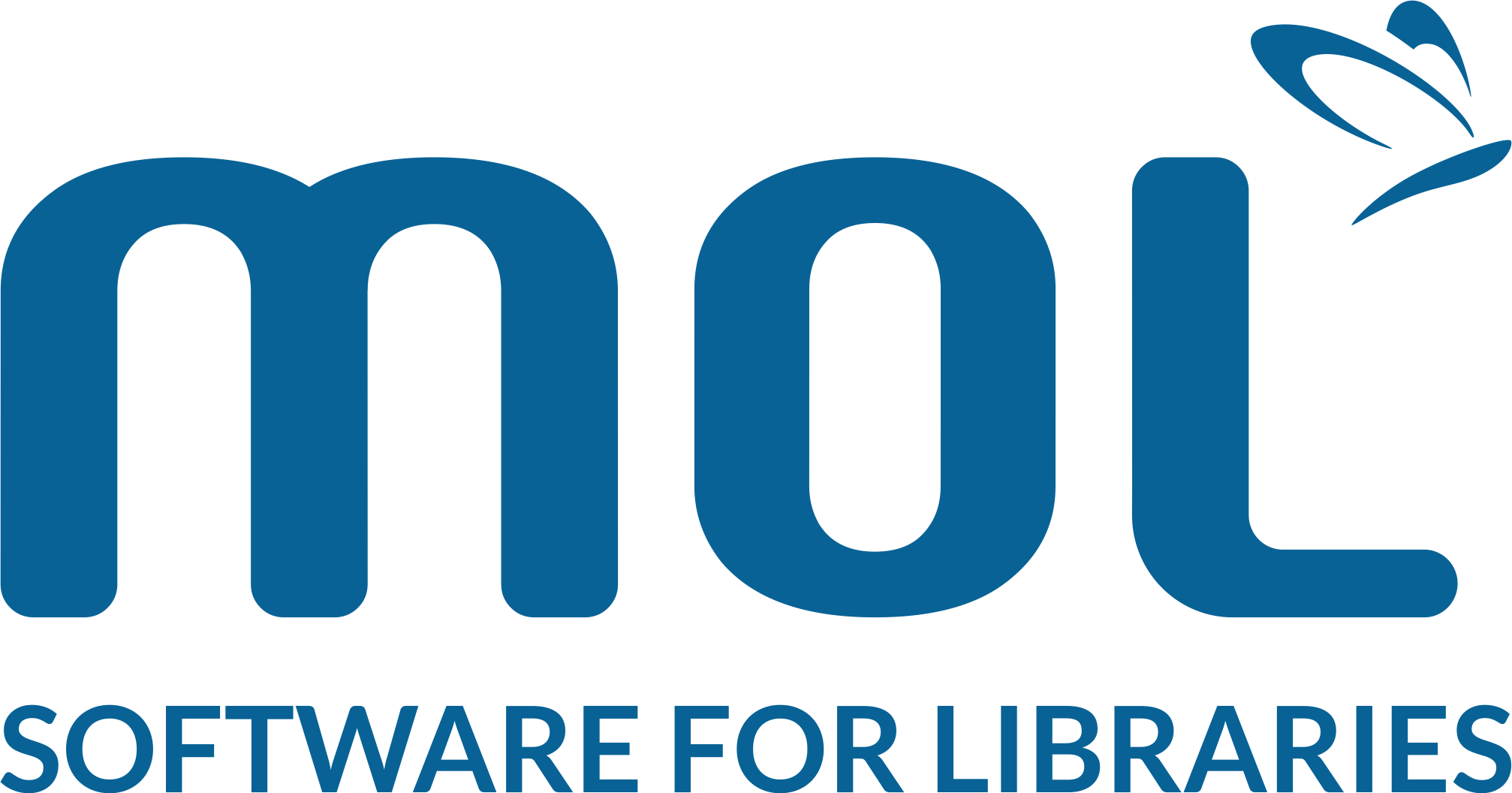 MOL have been helping school librarians to seamlessly handle cataloguing, acquisition and circulation of all types of library resources for the last 31 years. Our cloud-based Library Management System serves 20 000 librarians. From students and teachers to librarians, we provide helpful tools for every single one, such as Accelerated Reader data to help you find the perfect book.
Together with our UK partner, TASC Software, we ensure "anytime, anywhere" access, alongside highly qualified and accessible support.