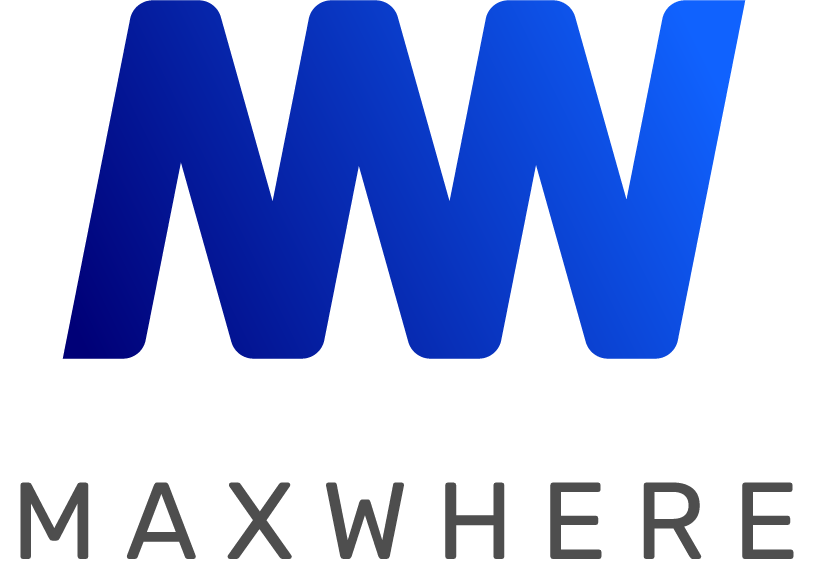 MaxWhere is a 3D virtual platform designed for enhanced teaching and learning experiences. There is no need to use VR glasses – we created MaxWhere to run on desktop, mobile and web browsers.
Students will enthusiastically recall the inspiring 3D learning spaces. These spaces help make deeper learning connections by 50% while speeding up project work by 30%.
MaxWhere is already used in educational institutions for various purposes, including running simulations, establishing virtual laboratories, hosting virtual classrooms and conferences, or organizing e-learning materials more engagingly.
MaxWhere's virtual education environment is an attractive solution as it doesn't require investing in any new hardware, while virtual laboratory experiments also ensure zero equipment depreciation.
https://www.maxwhere.com/education