Maths - No Problem!
Stand: NA61
Assessment Feedback
Classroom Resources
CPD Training
Asia
Australia
Europe
Middle East
North America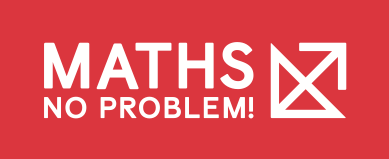 Maths — No Problem! is an award-winning primary mathematics education programme that combines proven learning theories with advanced mastery teaching techniques.
Our suite of products — including textbooks, workbooks, a revolutionary online assessment tool, world-class teacher training, and much more combines 30 years of international research with painstaking craftsmanship and constant refinement.

Maths — No Problem! is the Department for Education's recommended resource for schools on the government's Mastery Programme. Our textbooks meet the stringent quality guidelines developed by the National Centre for Excellence in the Teaching of Mathematics.
Address
London
United Kingdom
Foundations is an entirely new Reception programme from Maths — No Problem! that meets all of the requirements of the revised EYFS Framework 2021. This proven, research-based solution encourages learn ...