MASKOTT
Stand: NK31
Classroom Resources
Artificial Intelligence
Learning Management Systems
Africa
Europe
North America
South America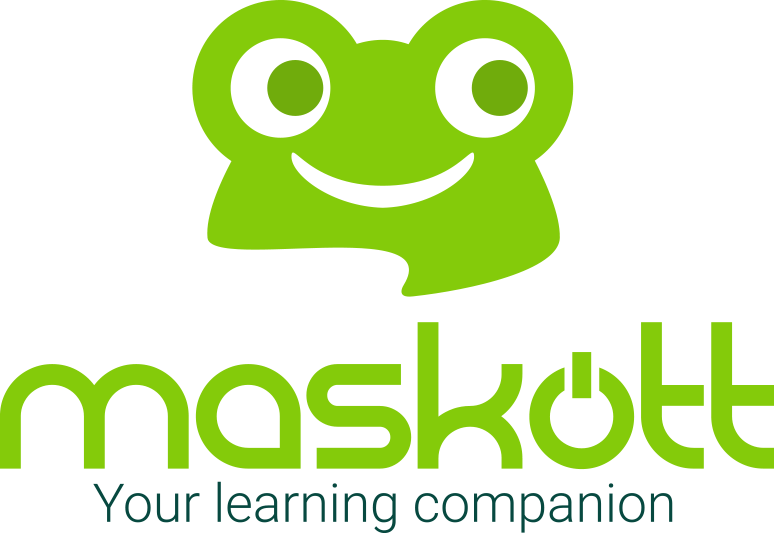 Maskott is the publisher of the tarning Content Management System (LCMS) platform, Tactileo, which allows the creation of content, with individualized paths thanks to rule engines, the distribution of this content and the monitoring of the learners' results directly.
Tactileo is a Digital Learning platform that allows you to design, enrich, track, and distribute content for all ages and all levels.
Our Tactileo platform has tools for positioning tests and powerful rule engines that allow individualization of learning.
An article published in November 2021 in the international journal JCAL shows that Tactileo participates in reducing the social divide, and improves learning by 25%.
Journal: Journal of Computer Assisted Learning
Article:Compensating the socioeconomic achievement gap with computer-assisted instruction : https://onlinelibrary.wiley.com/doi/abs/10.1111/jcal.12616
Address
Le Puy En Velay
France