Marek Kamiński Foundation
Stand: NK61
Charity
Education Services
Health and Wellbeing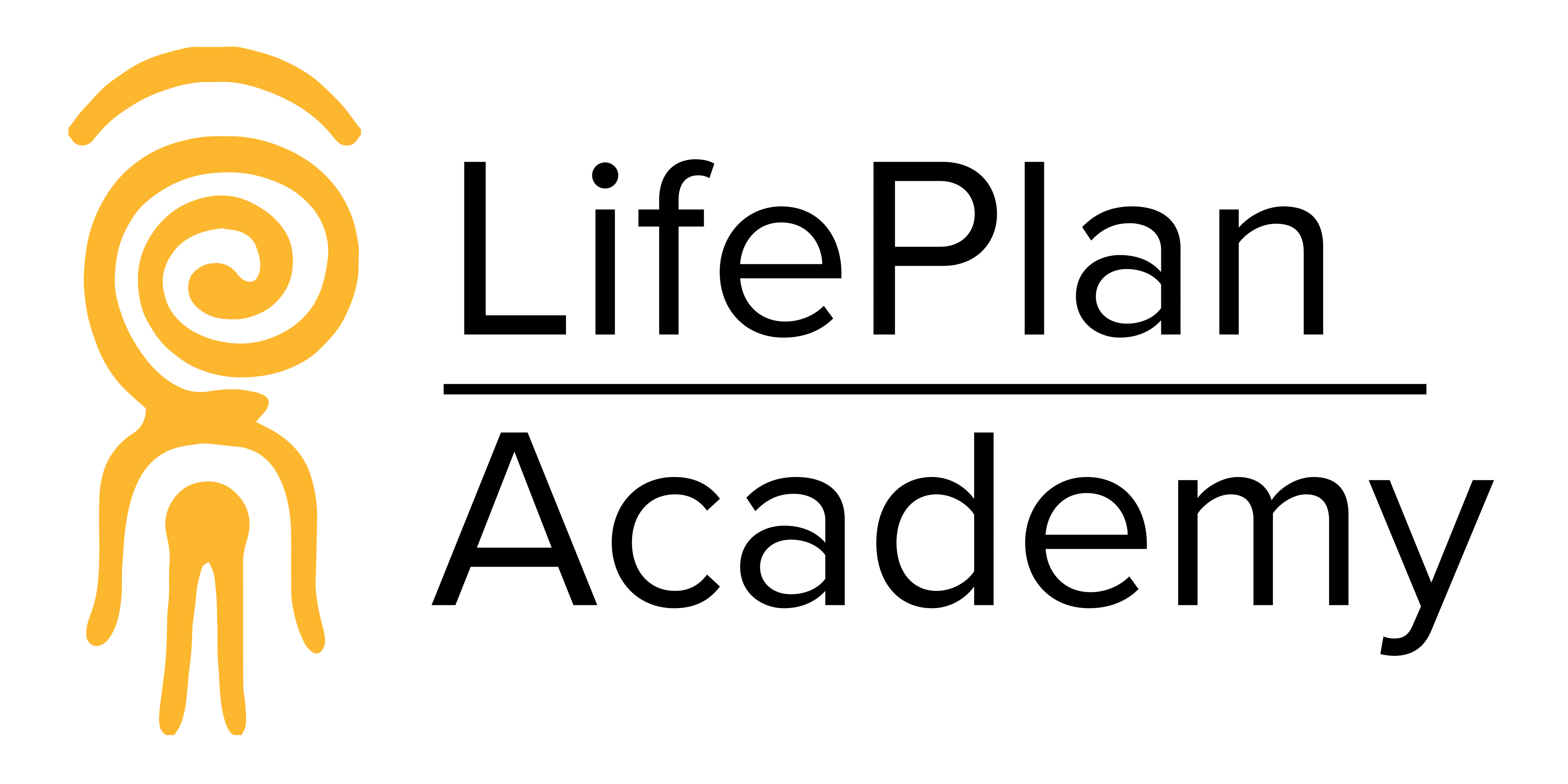 LifePlan Academy Program by Marek Kaminski Foundation
LifePlan Academy - a free self-development program and a global initiative to empower children and youth, offering proven tools and mindfulness techniques to help achieve personal goals and objectives through a process of self-enquiry and hands-on training.
Program author - Marek Kaminski - extreme traveller, polar explorer, philosopher, social innovator, Guinness World Record Holder, motivation and leadership expert with over 3 decades of experience.
Program goals - to teach young people how to effectively deal with stress, life challenges, build character, resilience and lasting self-esteem.
Recipients - organisations, schools, charities, orphanages as well as individuals, who work with and support young people.
Knowledge transfer - we pass the know-how and train educators, who then implement the program with youth.
We will be releasing our mobile app in mid 2022 that will further support learners in their process.
Join us to empower youth!