Conexia Educação
Stand: SD63
Education Services
School Administration/ Management
Language Schools \bilingual system
Africa
Asia
Australia
Europe
Middle East
North America
South America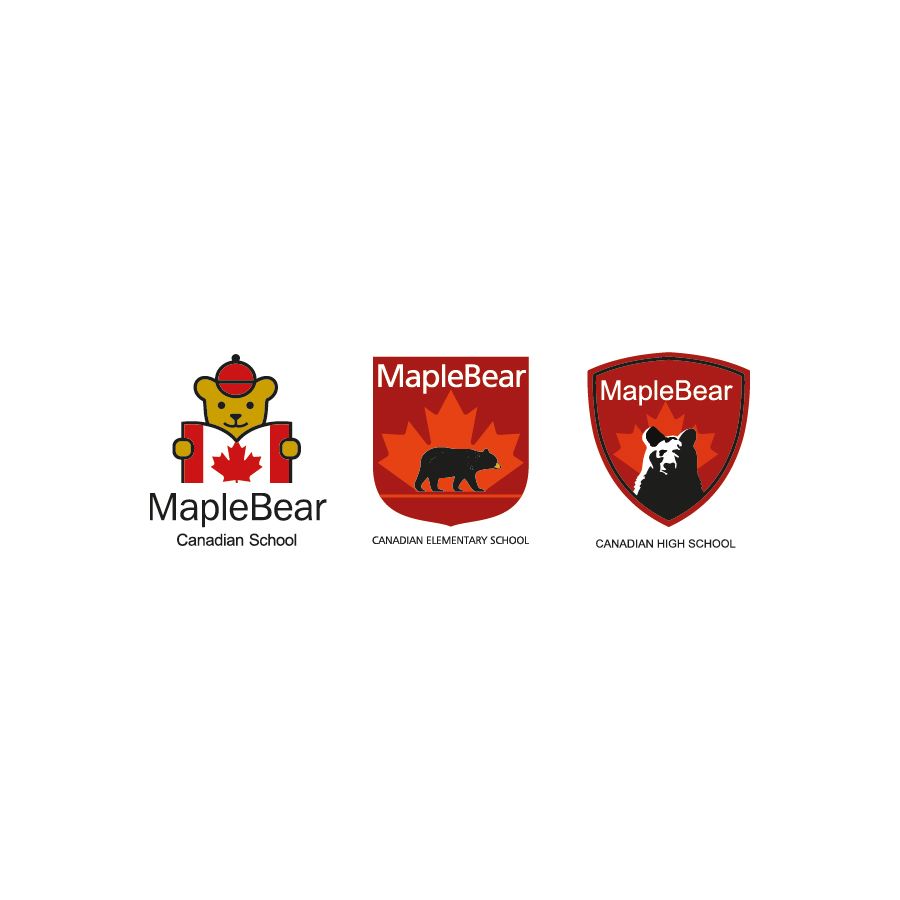 Maple Bear is a leader in education worldwide and a proven brand with over 550 schools in 30 countries across the globe on almost every continent.
Every Maple Bear school follows a detailed turnkey curriculum developed from the ground up to reflect the very best in Canadian education from preschool (full immersion English programming) to elementary K-12 (bilingual format). Canadian education experts mentor and assist in the initial phase coupled with in-person training of academic & administrative staff.
Year-round support and annual training is offered either in-person or online based on school needs. Annual quality assurance visits maintain high standards in school performance.
The goal is to form a long-term franchise partnership with every international owner to establish a high quality school that will provide an excellent global education experience to students for generations to come.
Become part of one of the fastest growing international education brands in the world!
Address
RIBEIRÃO PRETO
Brazil