LUXROBO
Stand: SH30
Hardware
Artificial Intelligence
Coding
Educational/Instructional Software
Robotics
Africa
Asia
Australia
Europe
Middle East
North America
South America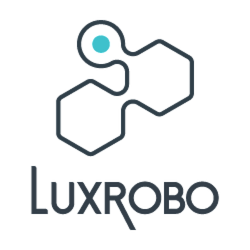 The easiest and most intuitive way to learn coding! Our modular magnetic robotics kits are smart and work right out of the box.
The compact and robust MODI modules were designed for everyone from teachers to students of all ages, and parents. Combined with intuitive drag-and-drop coding blocks, anyone can have fun while learning'the ins and outs of robotics and programming through a series of practical, re-usable lesson formats.
Address
Seoul,
Korea, Republic of
Korean coding education startup, Luxrobo announced that it has been awarded the Worlddidac Outstanding Award 2020 in recognition of its robotics education platform 'MODI'.
Unlock more possibilities with the Making Pack. Includes 8 foam-core projects with handy video instructions for assembly and coding. Make real world useful projects in a snap! Also includes 2 plug-and ...

With MODI, even beginners can make robotic creations in minutes. Just connect, and create something without the need for expert knowledge. The robotics modules are intuitive and work right out of the ...
A full unboxing of the MODI Designer Ki and bundled Making Pack Volume 1. Learn how to use the Code Sketch app to make a project from the Making Pack.