LuxAI
Stand: SE13
Special Educational Needs
Educational/Instructional Software
Robotics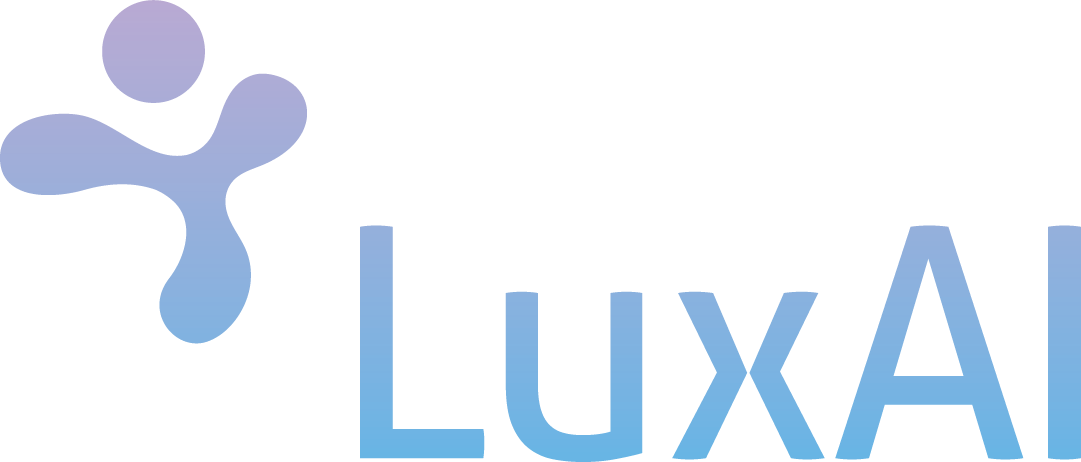 LuxAI is the creator and vendor of QTrobot - a robot designed to increase the efficacy of special needs education by enhancing learners' attention and concentration while providing a consistent and non-overstimulating environment.
QTrobot is an educational tool for SEN professionals and teachers facilitating joint attention with learners, creating a triangular interaction helping students to collaborate with their teachers.
QTrobot is an easy-to-use platform, designed for non-technical users with a simple, tablet interface. It comes with ready-made material including hundreds of professionally-made units focused on communication, social-emotional, and cognitive skills. Teachers can deliver effective and standardised special needs education without preparing visuals, creating teaching materials or collecting data. In addition, teachers can create their own material using an easy block-interface.
Want to see QTrobot live in action? Come meet us at Bett or book a free consultation and live demo on our website, to see how QTrobot can fit your teaching.
Address
Luxembourg
Luxembourg
QTrobot can also help children directly at home. Watch the testimonial of Emily, mother of a child with special needs, telling how QTrobot helped their family when no one else could.

Bridge College introduced the humanoid social QTrobot as an additional method to their teaching. See how QTrobot is helping the staff and the learners through innovative technology at Bridge College.