LocknCharge
Stand: NH60
Classroom Resources
Equipment Furniture
Hardware
Data Management & Storage
IT Services
Asia
Australia
Europe
North America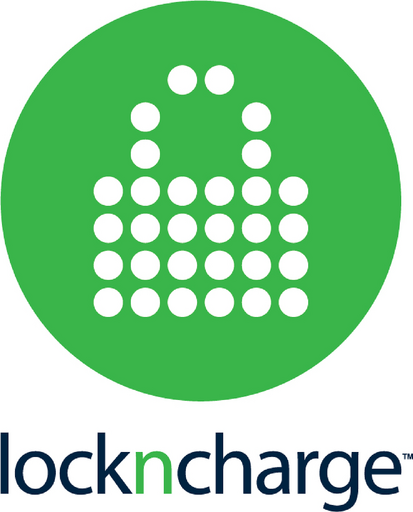 The purpose of LocknCharge is to make people's lives easier. Easier for all people that we interact with and sell to. LocknCharge makes charging and storage solutions for people managing deployments of mobile technology.
Address
London
United Kingdom
Easily charge, store, secure and transport 30 or 40 of almost any mobile device at a more affordable price with the LocknCharge Joey Cart.
Vauban is a private educational institution. Mr. Sebastien Desjeunes, IT Service Manager at Vauban, met LocknCharge at the London BETT Show and discovered the FUYL Tower Charging Locker. Learn how it ...

Check out this product flyer on our Joey Charging Cart to learn more about the cart features and details.

Check out this product flyer that includes all full details about the LocknCharge smart charging locker - the FUYL Tower, and our Cloud platform.