Literacy Counts Ltd
Stand: NN67,NP55
Classroom Resources
Education Services
Curriculum improvement
Africa
Asia
Australia
Europe
Middle East
North America
South America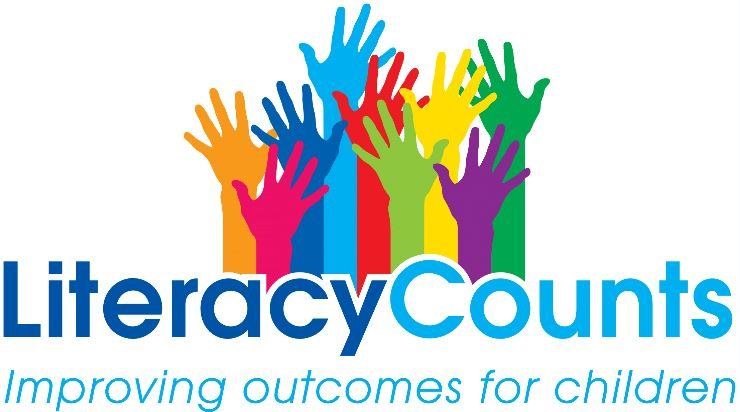 Literacy Counts' consultants work nationally to improve outcomes for children in the teaching and leadership of English. Working across Early Years and Primary Schools, Literacy Counts' consultants provide professional development to teachers on how to teach English, and to leaders on how to lead English.
We have a passion for language and literacy and for improving outcomes for children in reading and writing.
We advise, consult and provide interactive and engaging professional development opportunities. We provide professional development for clusters of schools, academies, academy trusts and teaching alliances. Our national advisers and reading and writing experts can offer support in a variety of ways and have worked nationally across regions to do so.