LGfL: The National Grid for Learning
Stand: SL31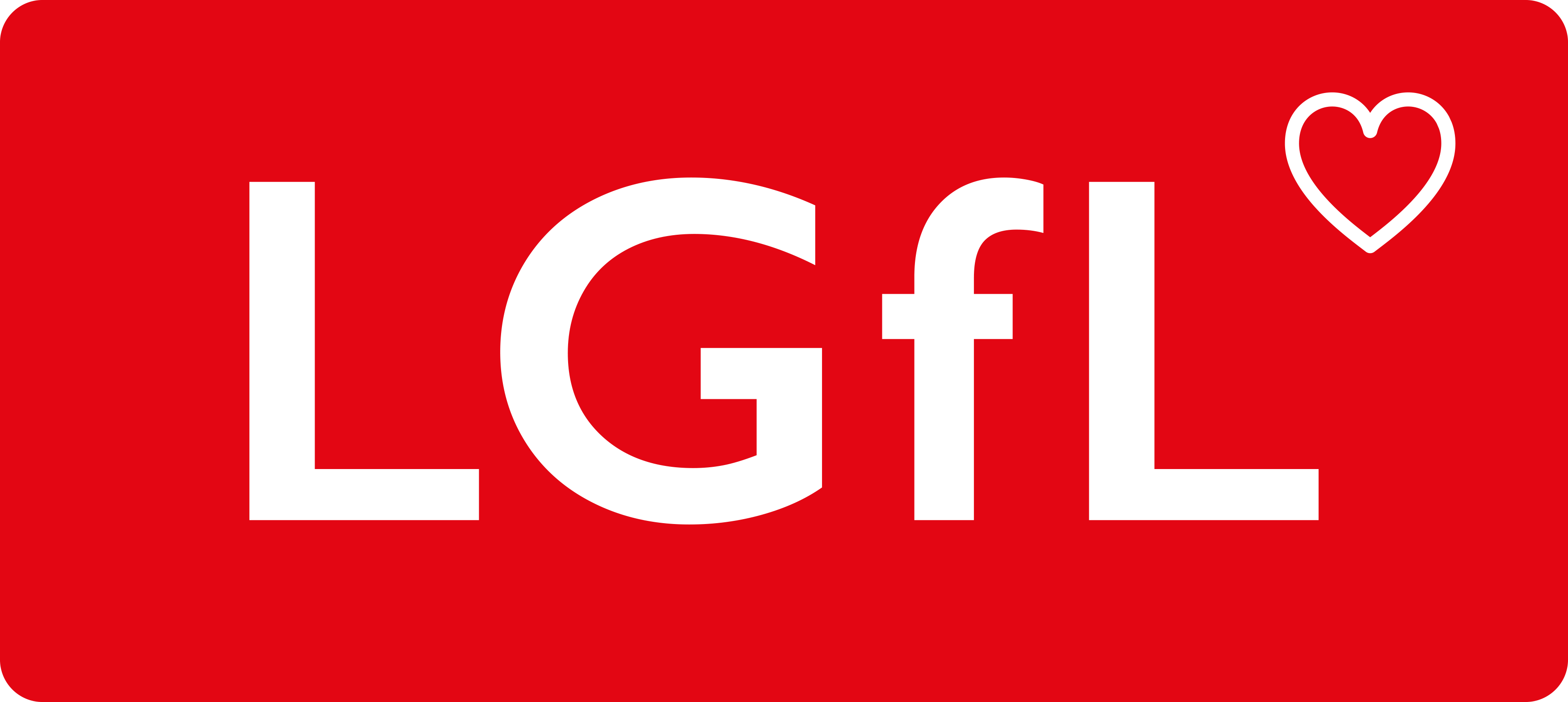 LGfL's mission is to advance Education through technology innovation. LGfL is a success story that is built upon the brilliant professional community of children, teachers and schools it supports. As a Charity, we don't profit from schools, we invest surpluses back into Education.
LGfL has been the number one provider of broadband to schools in London since 2001, with over 90% of all London schools part of our inclusive and vibrant community. As part of our expansion outside of London, LGfL is also now the number one broadband provider to schools in Liverpool, Essex and in an increasing number of regions across the country.
At a time when school budgets are under unprecedented pressure with cost increases across the board, LGfL again does the exact opposite of everyone else and takes action to shield schools from cost increases by committing to no price hikes in 2023.