LessonUp B.V.
Stand: NC71
Educational/Instructional Software
Africa
Asia
Australia
Europe
Middle East
North America
South America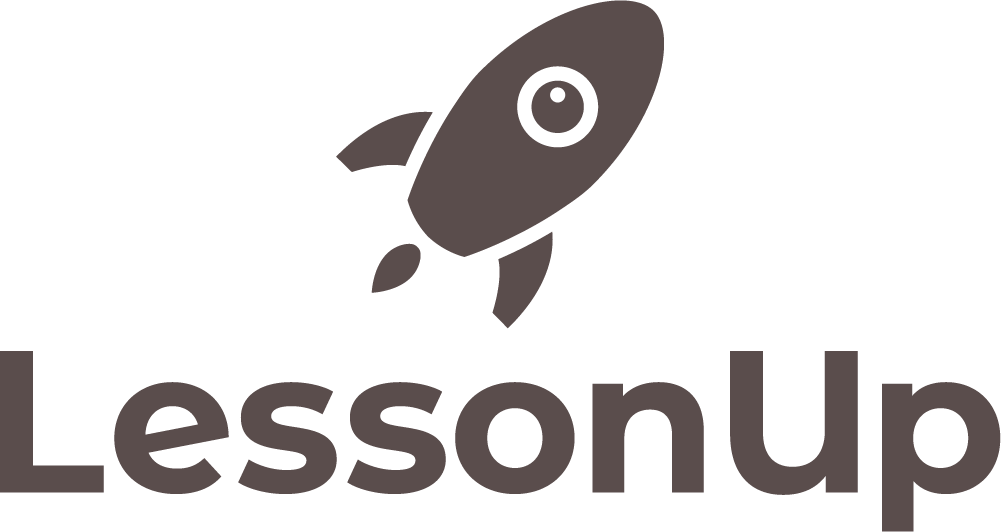 At LessonUp we believe teachers are at the heart of education. Teachers inspire, motivate and lead students. Our mission is to empower all teachers worldwide to reach and engage their students and help them create powerful learning moments. Therefore, we have made the best teaching tool for teachers to create their own interactive lessons or reuse content created by the LessonUp community. Any lesson can be used real-time, student-paced, in-classroom or remote. We are here to support both teachers and schools on their digital journey. Connect, feel inspired and be ready for your next lesson!
Address
The Hague
Netherlands
Digitize and stand out as a school. Enhance the education quality, save time and be more resilient and flexible.