Schoolwatch
Stand: NA56
Hardware
IT Services
Security & Risk Management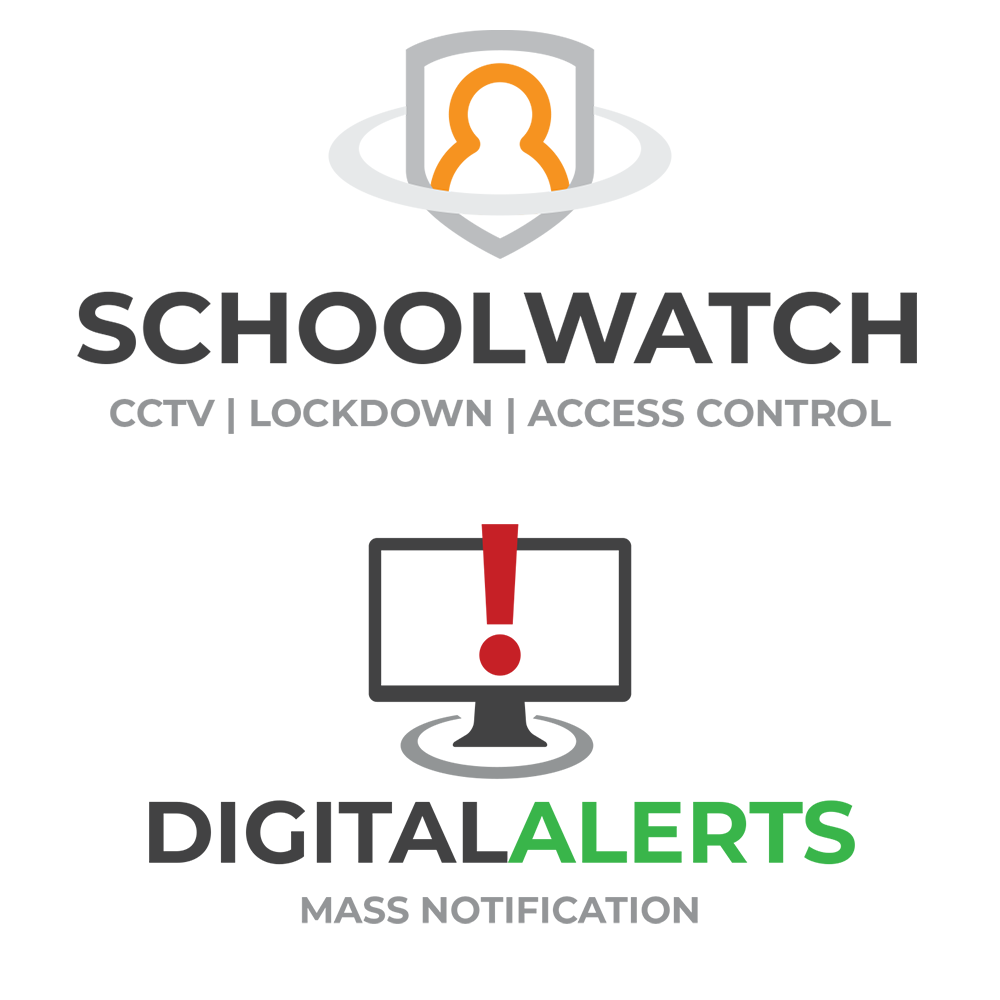 Schoolwatch has 30+ years of experience in the design, supply, installation, and maintenance of CCTV and Electronic Security Installations
Use our vast knowledge to design a bespoke solution to match your needs, timescale, and budgets.
We offer a 'one-stop shop' for school security comprising:
CCTV
Access Control
Digital Alerts
Lockdown Alarms
Network PA Systems.
Please visit us on Stand NA58.
If you don't have time to see us don't hesitate to contact us if you plan to install, extend or upgrade any part of your electronic security.
https://schoolwatch.co.uk
Address
Henham
United Kingdom
Schoolwatch can offer high quality surveillance systems and CCTV for schools including sophisticated infra-red cameras which record in the darkest areas and the very latest in real-time digital video ...

Enhance the entrance and security of your building with our School Access Control Systems Schoolwatch offer a wide range of different School Access Control products, from key-fob and card readers, to ...
30 Years Experience Specialising in Design, Supply, Installation and Maintenance of CCTV Systems and Electronic Installations Use our vast experience to design your bespoke security solution to match ...

Whole school notifications with just one click! Can your lockdown solution deliver clear and distinctive alerts to all members of your school community at the same time? With the click of a button fro ...