LEGO Education
Stand: Sponsorship
Coding
Learning Materials
Robotics
Africa
Asia
Australia
Europe
Middle East
North America
South America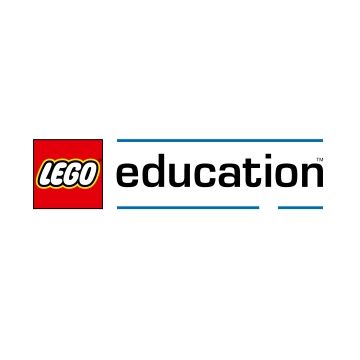 For 40 years we at LEGO® Education have been working with teachers and educational specialists to deliver playful learning experiences that bring subjects to life in the classroom and make learning fun and impactful. We have a wide range of hands-on and digital educational resources that encourage pupils to think creatively, reason systematically and release their potential to shape their own future.
Our solutions for teaching and hands-on learning inspire interest from literacy to computing, science, technology, engineering, and maths, and encompass preschool, primary and secondary school. Our resources are based on the LEGO® Learning System combined with curriculum-relevant material and digital resources. With educational sets, lesson plans, curriculum material, assessment tools and teacher training and support, we can help you meet your curriculum objectives and provide you with the tools you need to make learning inspiring, engaging and effective.
Address
London
United Kingdom
Engage primary school students in hands-on investigation of STEAM concepts while contributing to literacy, math, and social-emotional development.

Combining LEGO® elements, easy-to-use hardware, and an intuitive coding experience, LEGO Education SPIKE™ Prime builds STEAM confidence in secondary school students.
New LEGO® Education SPIKE™ Essential excites students through playful problem-solving and storytelling, helping them to become resilient, independent thinkers.

Intuitive. Inclusive. Highly adaptable. The #LEGOlearningsystem meets every student where they are in their learning journey, progressing with them year after year.