Learnosity Ltd
Stand: Sponsorship
Assessment Feedback
Assessment services
Educational/Instructional Software
Africa
Asia
Australia
Europe
Middle East
North America
South America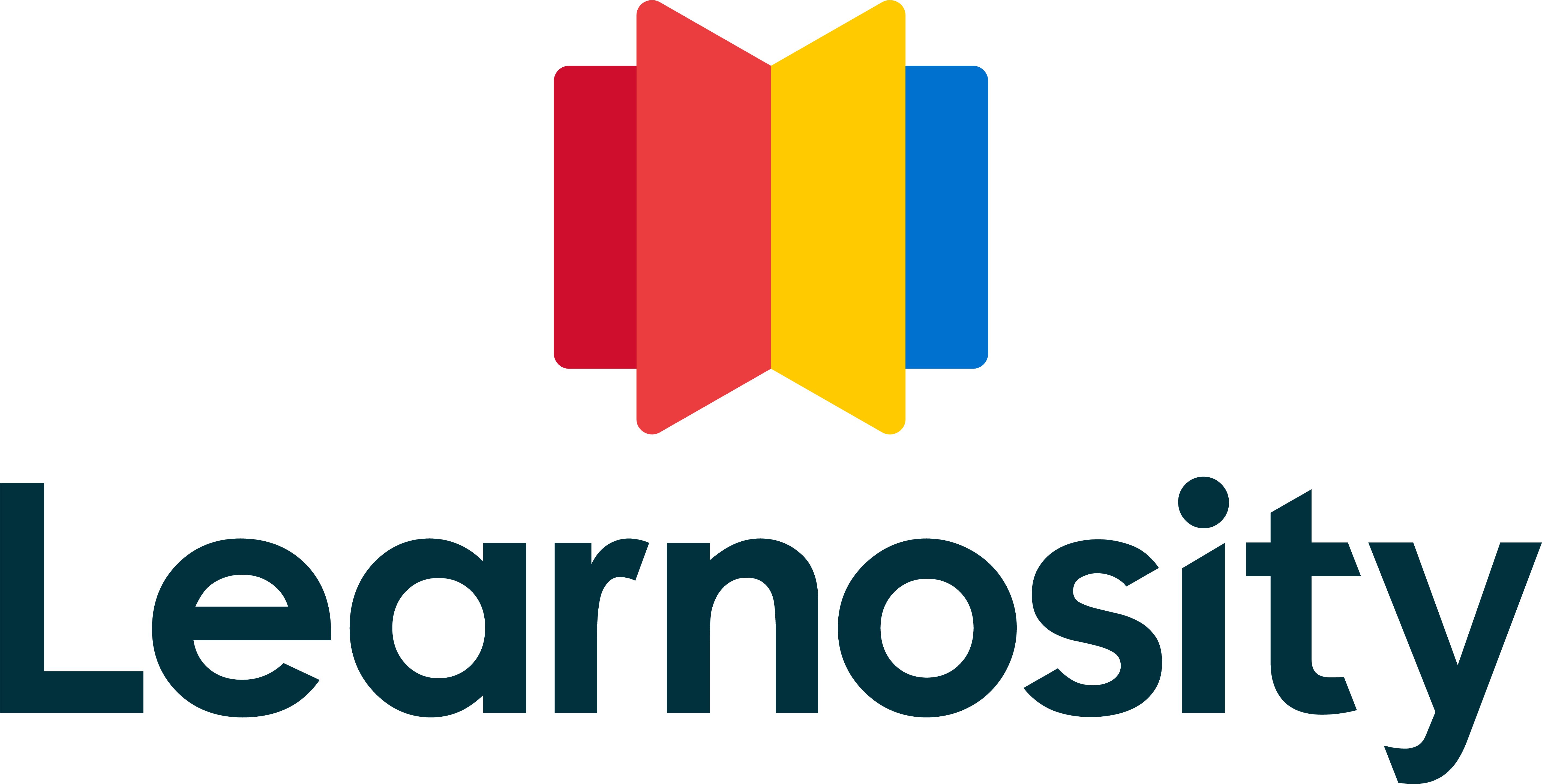 Learnosity is the global leader in assessment solutions. Serving more than 700 customers and more than 40 million learners, our mission is to advance education and learning worldwide with best-in-class technology.
Our APIs make it easy for modern learning platforms to quickly launch fully-featured products, scale on-demand, and always meet fast-evolving market needs. More at www.learnosity.com
Rich Gottlieb, Development Manager for award-winning edtech OnCourse Systems shares their motivation for selecting Learnosity for assessments.

When it comes to delivering secure and accessible digital assessments, UNIwise is a class apart, with its Wiseflow product. Discover how it uses Learnosity to power its assessment technology.

Leading math publisher, Big Ideas Learning, gives a tour of how they use Learnosity assessments in their K12 math series.