Learning by Questions Limited
Stand: NG50
Assessment Feedback
Classroom Resources
Hardware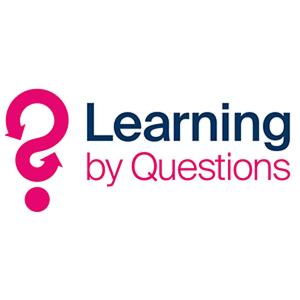 BETT 2019 AND 2020 WINNER!
Learning by Questions (LbQ) is a classroom app filled with curriculum-aligned Question Sets and immediate feedback to super-charge learning.
Reduce your workload with automatic marking and instant insight for effective interventions. LbQ covers all abilities so you can differentiate and support your students your way.
With LbQ, you can drill a particular rule with a practice set, conquer a complicated theorem with a mastery set, or even craft your own bespoke Question Set for a particularly tricky subject.
Real-time lesson analysis gives teachers the information needed to intervene, teach and plan ahead without marking.
LbQ covers KS2 and KS3 maths mastery, English and science.
Address
Blackburn
United Kingdom
"LbQ has been the most impactful resource we've used. The ability to set tasks for home-learners that are self-paced, engaging, and where feedback is given instantly with progress and results being tr ...

"LbQ has made a huge difference to my Year 6 cohort who have been using it for 3 years now. Their reasoning and problem solving skills have improved and their confidence in maths has improved dramatic ...