Learning by Questions Limited
Stand: SL71
Assessment Feedback
Classroom Resources
Hardware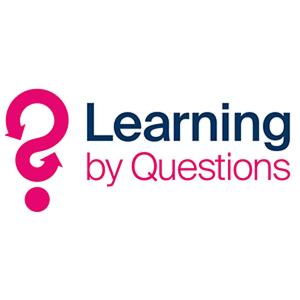 MULTI BETT-AWARD WINNING RESOURCE!
Learning by Questions (LbQ) is a classroom app filled with curriculum-aligned Question Sets and immediate feedback to super-charge learning.
Reduce your workload with automatic marking and instant insight for effective interventions. LbQ covers all abilities so you can differentiate and support your students your way.
With LbQ, you can drill a particular rule with a practice set, conquer a complicated theorem with a mastery set, or even craft your own bespoke Question Set for a particularly tricky subject.
Real-time lesson analysis gives teachers the information needed to intervene, teach and plan ahead without marking.
LbQ covers KS2 and KS3 maths mastery, English and science.
Address
Blackburn
United Kingdom