LapSafe Self-Service Solutions Ltd
Stand: NN51
Equipment Furniture
Hardware
IT Services
Africa
Asia
Australia
Europe
Middle East
North America
South America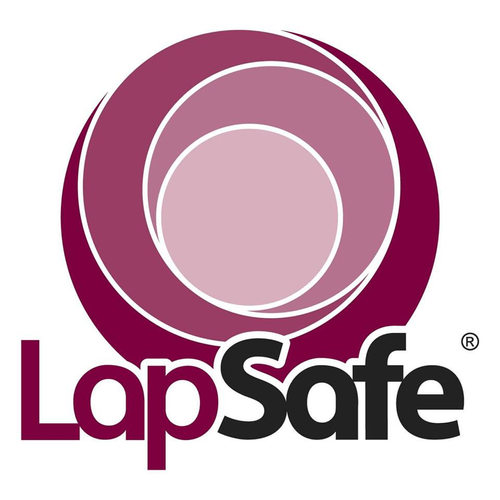 LapSafe® is the industry leading expert in providing innovative and proficient charging solutions such as trolleys, cabinets and self-service smart lockers that assist in the deployment of electronic mobile devices. We are experts in our field and the name LapSafe® has become synonymous with safety and quality as well as being a trusted brand leader across the World.
LapSafe®'s portfolio offers technologically advanced solutions that ensures assets are taken care of in volume with minimal staff interaction. We offer intelligent self-service smart locker solutions that issue best-charged devices as well as smart mobile solutions to suit many scenarios.
At the heart of our smart locker range is our unique innovative cloud-based platform, ONARKEN®. Designed by us to manage hot lockers, support hybrid working, manage equipment loans, drop-off and collection, and much, much more.
Visit us at Bett 23, stand NN51 and see our NEW Smart Lockers in action.
Address
Colchester
United Kingdom