Labster
Stand: HB21
Distance Learning
Learning Materials
VLE - Virtual Learning Environments
Africa
Asia
Australia
Europe
Middle East
North America
South America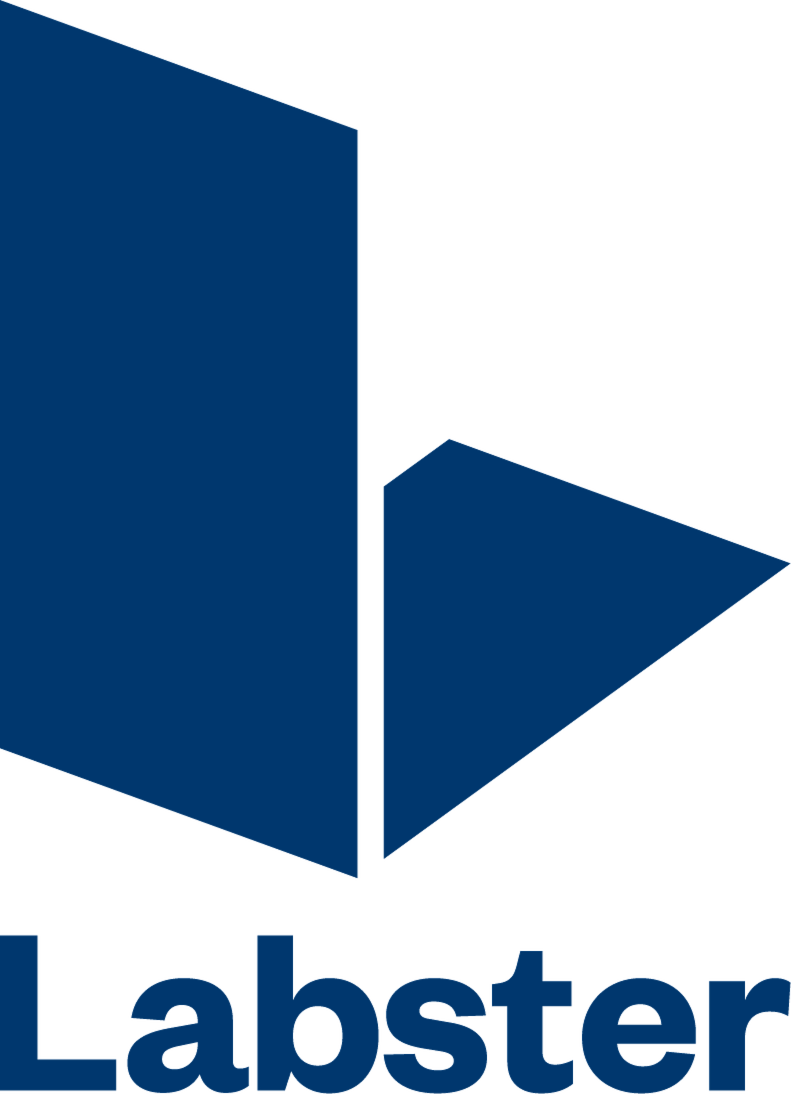 Labster is a cutting-edge virtual laboratory that helps professors educate the next generation of scientists. The immersive, gamified simulations improve learning outcomes and empower students to explore real-life scenarios, master relevant theory, interact with advanced equipment, perform experiments, and assess learning. With an ever-growing library of more than 200 titles spanning the biology, chemistry, and physics disciplines, Labster virtual labs are the perfect supplement to a modern blended learning curriculum.

The digital science education environment also makes a professor's job easier, integrating with the most popular learning management systems. Plus, each simulation automatically quizzes and grades students, freeing up more time for faculty to teach and do research. Labster also provides access to an extensive collection of supplemental resources like 3D animated videos, lab reports, and lab manuals to enhance the learning experience.

Learn more at www.labster.com
Broadening the scope of what's possible in a science class with engaging simulations that increase learning outcomes and close knowledge gaps between students - these are the words Labster's own team ...

Labster gives students access to a realistic lab experience that will let them perform experiments and practice their skills in a fun and risk-free learning environment. Watch the video to learn what ...

Interviews with Labster's sales and product marketing team members who reflect on how Labster helps overcome the challenges many science educators experience.
University College Cork is the first university in Ireland to use Labster on a large scale across both its Colleges of Science, Engineering and Food Science and Medicine and Health. From Microbiology ...

Professor Donald Wlodkowic discovered he could use Labster to make his cell biology and biochemistry courses pandemic-proof and assigned it to all 600 of his students. After a year of use, Labster als ...

Munich University of Applied Sciences is the second biggest in Germany, with 18000 students, 40 faculties and offering 85 bachelor and master programs. Prof. Dr. Karlheinz Trebesius is a course direct ...