L-net Knowledge Technologies Ltd.
Stand: SL81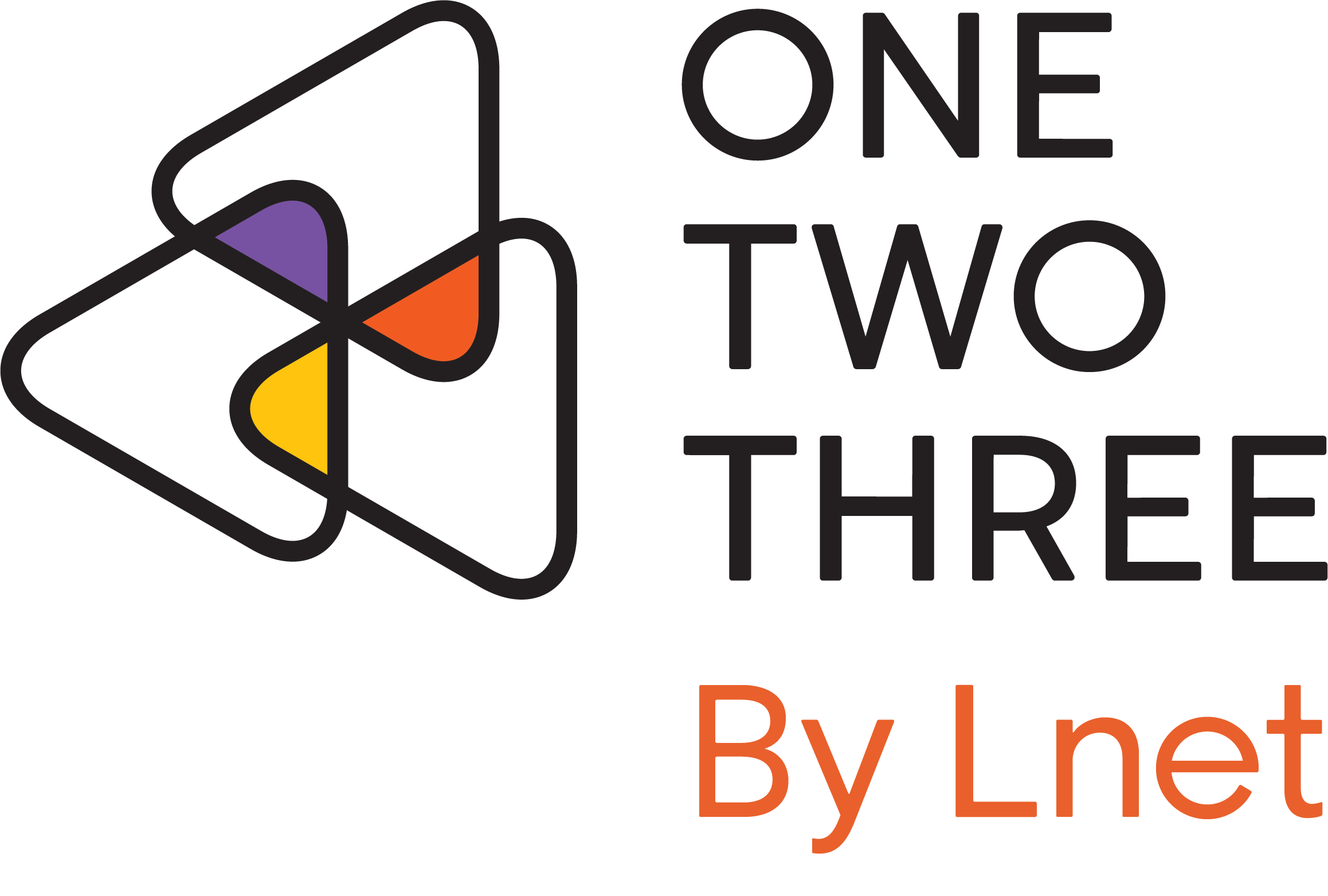 One Two Three by Lnet is a Management Information System for K-12 schools, which contain a social and emotional layers on top of the pedagogical and daily operations layer.
Lnet is a company which specializes in Digital Learning for more than 20 years in Israel, the company is a formal franchisee of the Ministry of Education and provides services to Academic and business organizations.
Address
Kefar Sava
Israel