KINDERPEDIA SRL
Stand: SK52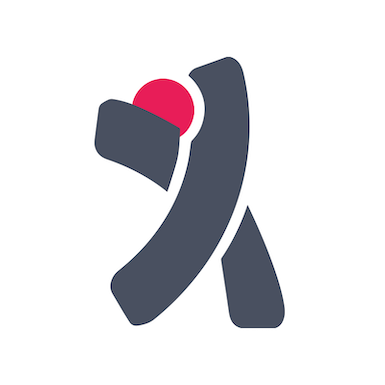 Kinderpedia is the complete digital solution for school management and communication, recognised internationally for innovation and social impact.
The platform and mobile apps help education institutions simplify their administrative and financial flows, save time and foster a dynamic communication between students, teachers and parents.
Kinderpedia is cloud based, multilingual and multi-currency. To date, it is used by 2000+ schools and childcare centres in more than 25 countries and growing.