KINDERPEDIA
Stand: SK59
Attendance Management
Connectivity & Communication solutions
Managing Information Systems
Africa
Asia
Australia
Europe
Middle East
North America
South America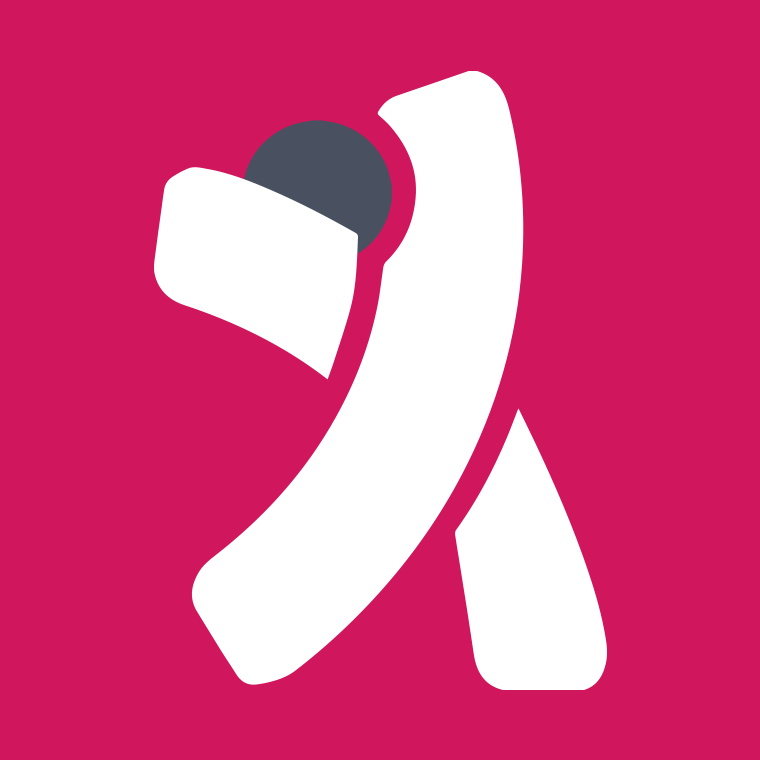 We believe the education of tomorrow relies on visionary schools and childcare centers, with inspiring and empowered teaches using innovative technology, relevant, interactive content and real-time communication to shape the minds and hearts of today's digital-native children. We built Kinderpedia, the complete communication and management solution dedicated to education, with the aim of using technology to transform the way schools work. On one side, by optimising the administrative processes and, on the other, by placing student-teacher-parent collaboration right at the core of the learning act.
Address
Nuneaton
United Kingdom
By logging in to their children's customized profiles, parents enjoy countless interactive facilities in a private and secure environment. Daily Updates and Reporting Secure and Private Mltimedia Gall ...

School managers can create and send professional invoices and billing plans, track payments and deposits, analyze debt age and family balance, collect penalties and generate custom reports. Parents re ...
Lauren Engler, Cambridge Examination Officer at Cambridge School of Constanta, shares her experience with Kinderpedia, the complete school management system and digital communication tool.

Kinderpedia simplifies the administrative work and enhances communication and collaboration within the Helikon community, one of the most dynamic and forward thinking private education entities.
Kinderpedia saves time by reducing paperwork and redundant processes in the kindergartens and thus enables users to channel their efforts and resources where they really matter: towards the education ...
Kinderpedia is transforming early childhood education, by optimising the administrative processes and placing parent-teacher collaborations right at the core of the learning act.