KEVRI
Stand: FS20
Education Services
Data Management & Storage
Europe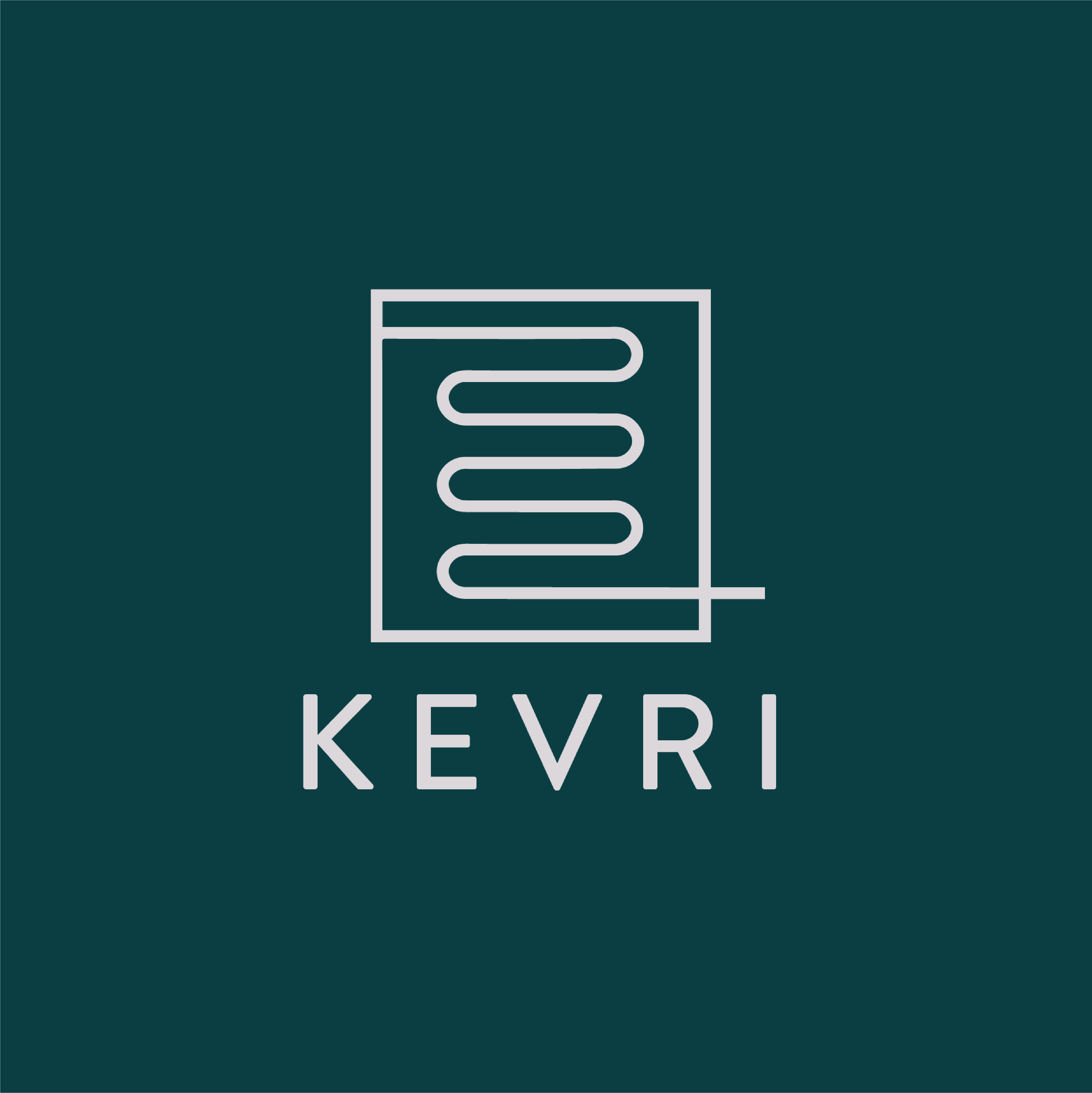 KEVRI is a digital startup that empowers global edupreneurs by supporting and celebrating university research, knowledge, and innovation.
Our centralised software system optimises a university's commercialisation and collaboration opportunities by identifying and capturing their essential funding data.
This solution removes blockers for academics and institutions and creates more efficient processes to allow innovations, products and technologies to be successfully commercialised upon.
Currently, we specialise in capturing 'Knowledge Exchange' data, which represents a university's work with third-party partners i.e. businesses, community groups, etc.
Through our software, we will help universities to:
Evidence their Knowledge exchange data for public funding purposes
Demystify 'Edupreneurship' and 'Knowledge Exchange' for their academics
Heighten their industry and community collaborations
Support opportunities for new and current commercialisations
Encourage multi-level interactions (via academics, departmental and top-tier staff)
If you wish to find out more about us ahead of BETT 2022, contact us at info@kevri.co
Address
Penryn,
United Kingdom