KDETUDE
Stand: NK31
Educational/Instructional Software
Learning Management Systems
Learning Materials
Africa
Asia
Australia
Europe
Middle East
North America
South America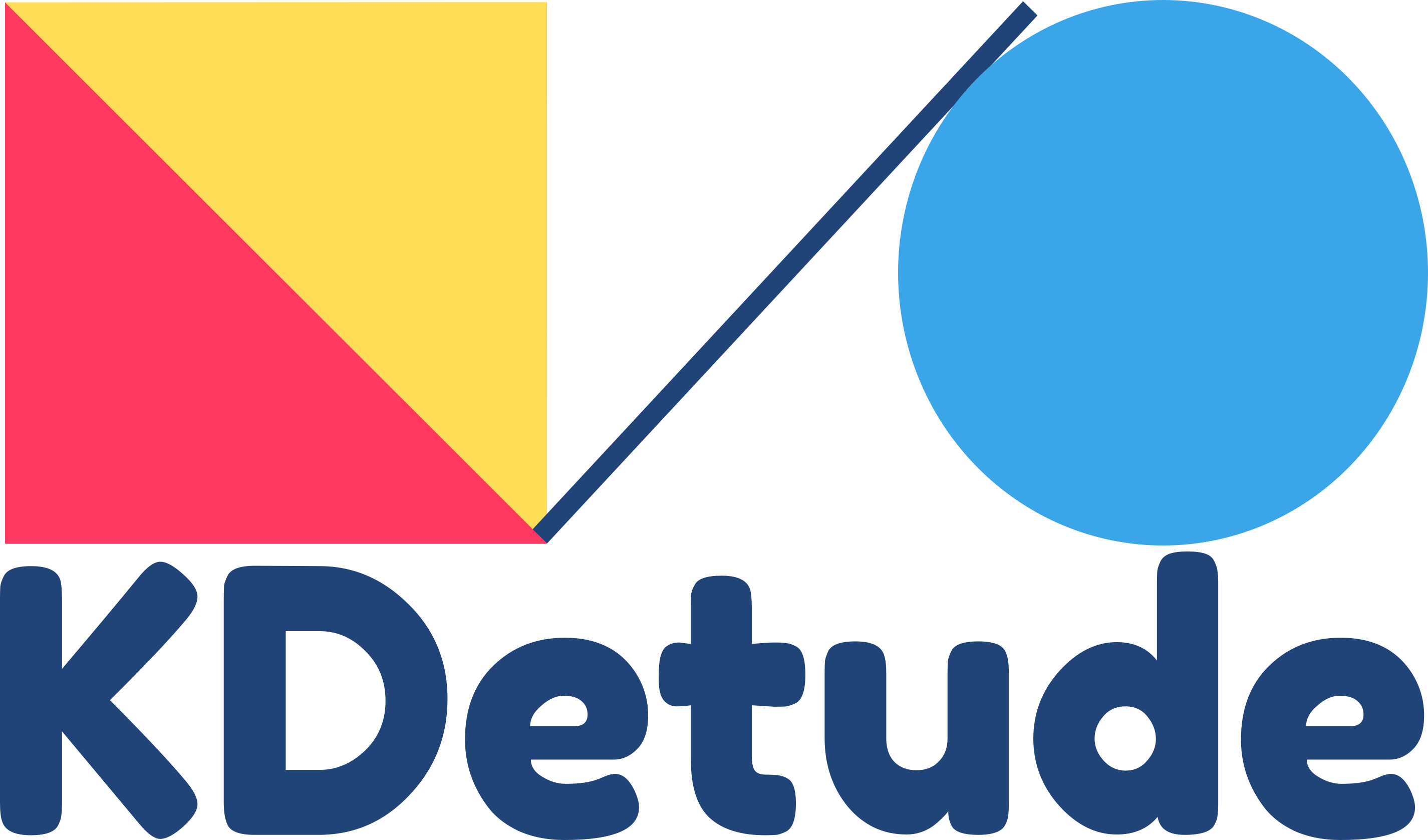 KDetude is a French EdTech startup. We develop Eleda, a unique solution to designing pedagogical activities in mathematics. Eleda offers teachers and schools the ability to make their own interactive and randomised educational activities with NoCode. As such, learners can train without limits, and develop their critical thinking and scientific mindset.
Eleda Designer is an authoring tool for teachers providing : - A NoCode approach to design randomised learning activities in Mathematics and share them - NoCode blocks to implement tailored feedback t ...
Eleda is the only one to offer to schools and teachers tools for building randomised multilingual activities working on online or offline and to share them in an open community.