itslearning
Stand: HG42
Learning Management Systems
VLE - Virtual Learning Environments
IT Services
Europe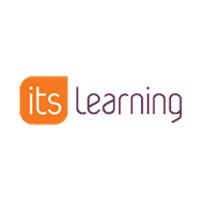 itslearning is Europe's leading VLE provider. Our innovative and secure cloud-based learning platform is designed to elevate Higher Education teaching and learning.
We put the needs of our customers at the centre of everything we do. That's why we collaborate with educators to build a platform that makes online learning easy for everyone.
Our VLE makes it easy to share, submit and track work online, and has powerful reporting and analytics to improve student retention and attainment.
We partner with Google, Microsoft, Turnitin and other top educational tools and content creators so everything you need can be accessed with one login.
Headquartered in Bergen, Norway, with offices in 8 countries, itslearning has been part of the Sanoma Group since 2019.
Address
Leeds
United Kingdom