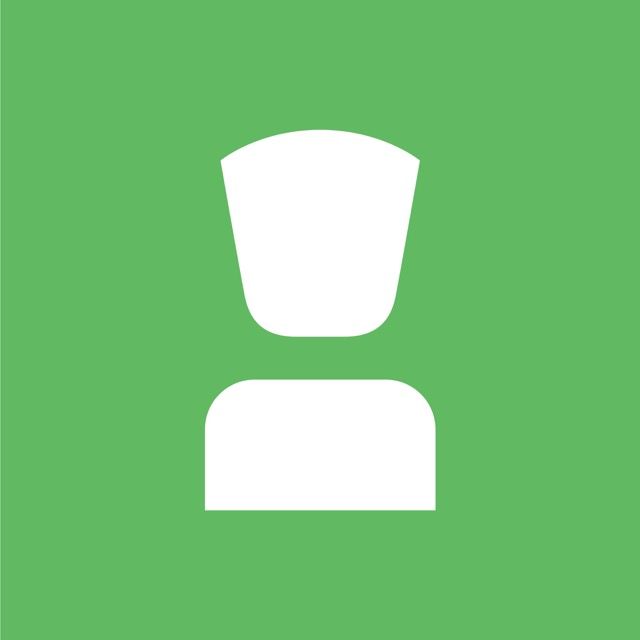 How does your school support students when illness or mental health causes absence?
AV1 robots are a lifeline during difficult times for children struggling with physical or mental health. They are inclusive telepresence robots that keep students engaged in their education and social lives from a distance.
From home, hospital, or another room on school site, the student participates in their class through the AV1 app. They control the robot, look around the classroom and join in by speaking to their classmates and teacher. Outcomes include:
Better attendance and attainment
Smoother reintegration
More engagement in lessons
Improvements to students' overall wellbeing.
Visit our stand to see it for yourself.
Address
London
United Kingdom