IPEVO Ltd.
Stand: NQ44
Classroom Resources
Hardware
Distance Learning
Asia
Australia
Europe
North America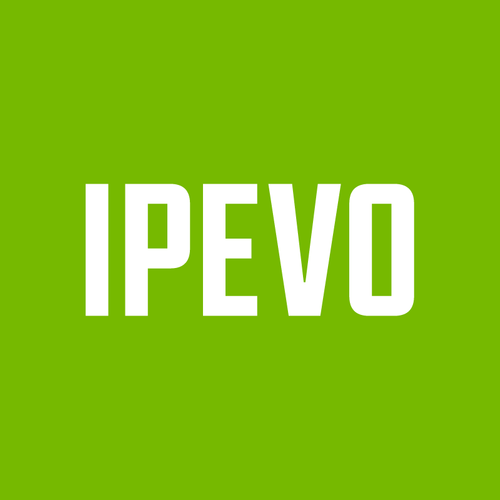 We are IPEVO, a design-driven company dedicated to creating teaching, learning, presentation, and communication tools for the connected world, with a focus on Visualisers. Our mission is to make cutting-edge communication technology accessible and available to all.
We are proud to offer the best-selling line of simple, powerful, and affordable visualisers for distance learning, work from home, and 3rd party video conferencing with radically affordable and compact technology.
We go beyond the usual conventions of classroom technology — large, expensive, specialised and complex— to rethink simple and flexible solutions for interactive teaching, collaboration, and sharing in today's classrooms and workspaces.
Additionally, we also provide a range of proprietary software that helps people, schools, and businesses fulfill their visual communication goals. Designed with users in mind, our products are simple and intuitive, which require no prior training to use them.
For more information on IPEVO, https://global.ipevo.com/uk/
---
Address
London
United Kingdom