International Well Rounded Education LTD
Stand: SG85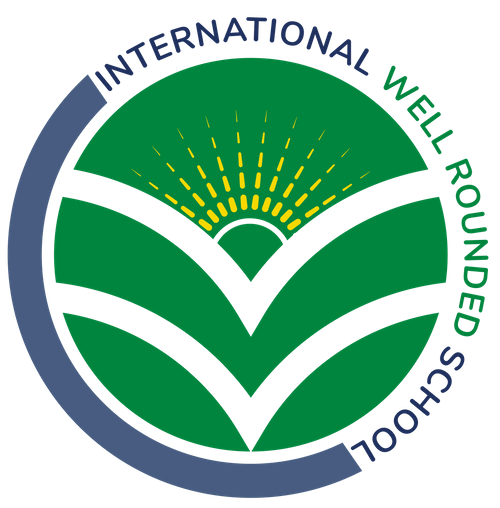 IWS | International Well Rounded School
🏫 Cambridge Accredited Online Courses
🎓 Primary | Secondary | IGCSE | A-Level
🚀 Live Teacher Lessons
🌍 Enrolling Now for Ages 8-18
IWS brings Cambridge University accredited education to your home with its well balanced and flexible schedule. Our student-centred teaching style, qualified educators and one-on-one support simplify distance learning.
We are a unique online school that provides LIVE Teacher Lessons for our students. Real time teacher-student interactions which is paving the way for our industry leading immerisve VR Metacampus School.
We are proud to say we are not a one size fits all school. We support and nurture our small class sizes with a holistic approach that truely caters for the needs of our students.
We look forward to seeing you at our Stand No. HV17 (Near The Teaching & Learning Theatre) between 29th-31st of March 2023.