International Well Rounded Education LTD
Stand: SG85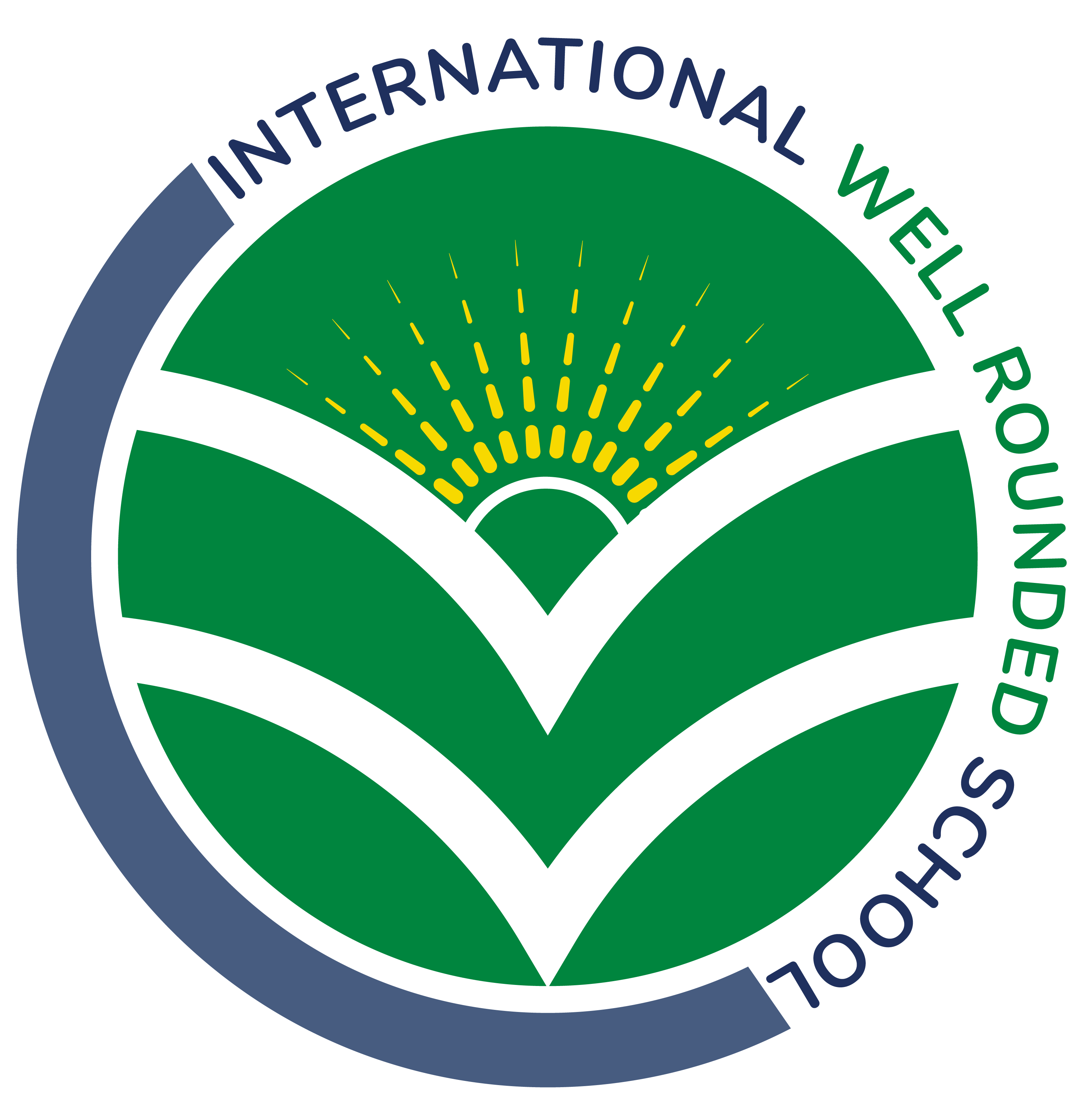 IWS is a UK-based online international school accommodating students between the ages of 11 and 18 seeking quality British education.
IWS has been serving national and international students online by the name "IWE Academy" since 2016. It offered high-quality live and recorded IGCSEs and A-Levels lessons by highly qualified and experienced teachers.
We are in partnership with international schools worldwide to provide quality education to students in Key Stages 2, 3, 4, and 5.
Currently, the maximum class size in current courses is 12, which will later increase to 15 due to technological advancements.
Our online school follows a comprehensive school information and learning management system. All classes are recorded so that students can revisit the covered content 24/7 to solidify their understanding.