International Dyslexia Learning Solutions Limited
Stand: NH50
Special Educational Needs
Distance Learning
Educational/Instructional Software
Africa
Asia
Australia
Europe
Middle East
North America
South America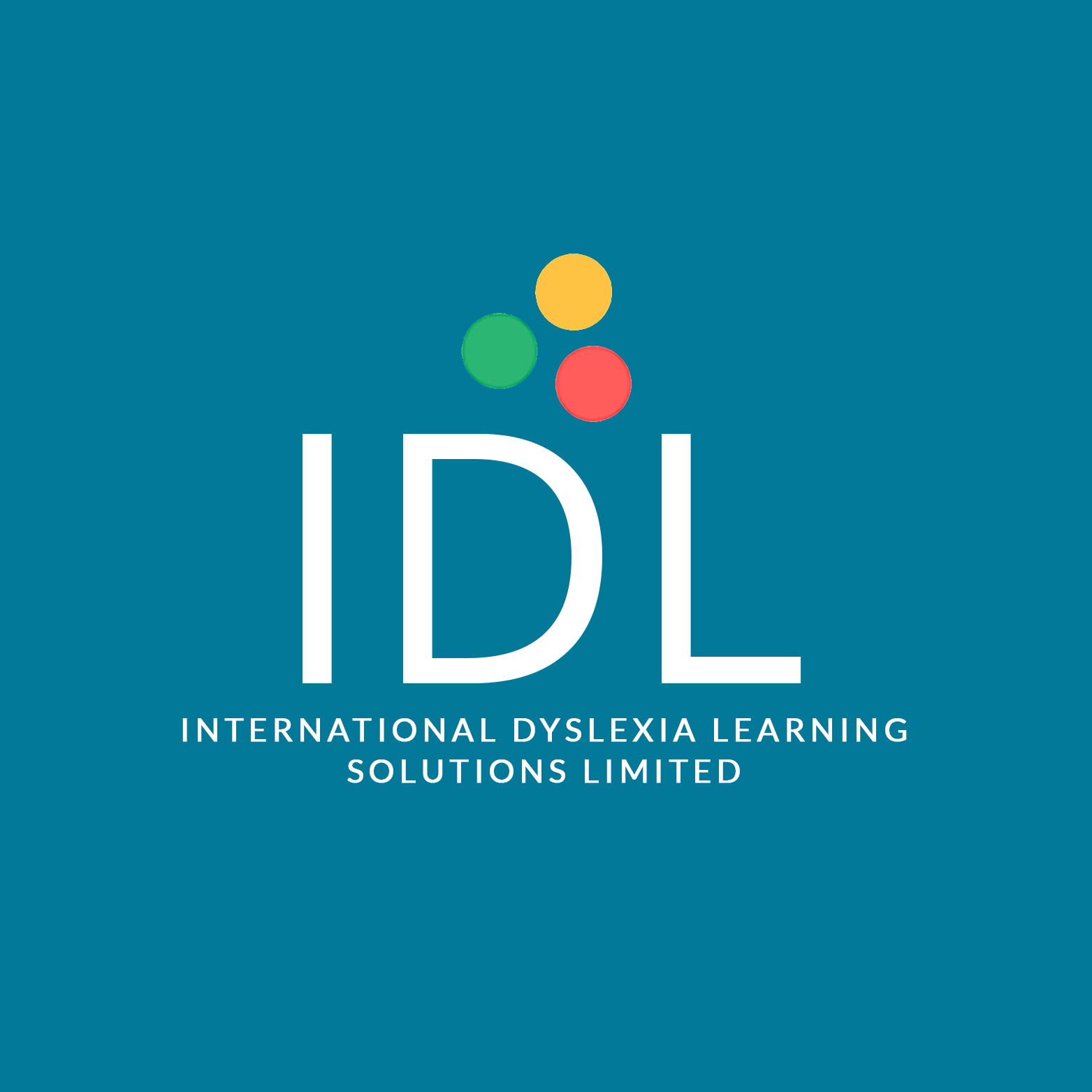 International Dyslexia Learning Solutions (IDLS) provides specialist multi-sensory software programs to schools around the world. Our main goal is to provide learning support to those most in need and our software is used by thousands of children across the globe.
Address
Lancaster
United Kingdom
The IDL Dyscalculia Screener is a quick, simple to use online test that highlights any dyscalculic tendencies or number SEN. The test is perfect for screening students aged up to 11 years. It can be u ...

IDL Numeracy has been developed to help learners with Dyscalculia and lower level maths ability. It includes a fully graded course to support the key elements of numeracy for students aged 5-11. IDL N ...