Impero
Stand: SN41
Safeguarding
Educational/Instructional Software
Security & Risk Management
Africa
Asia
Australia
Europe
Middle East
North America
South America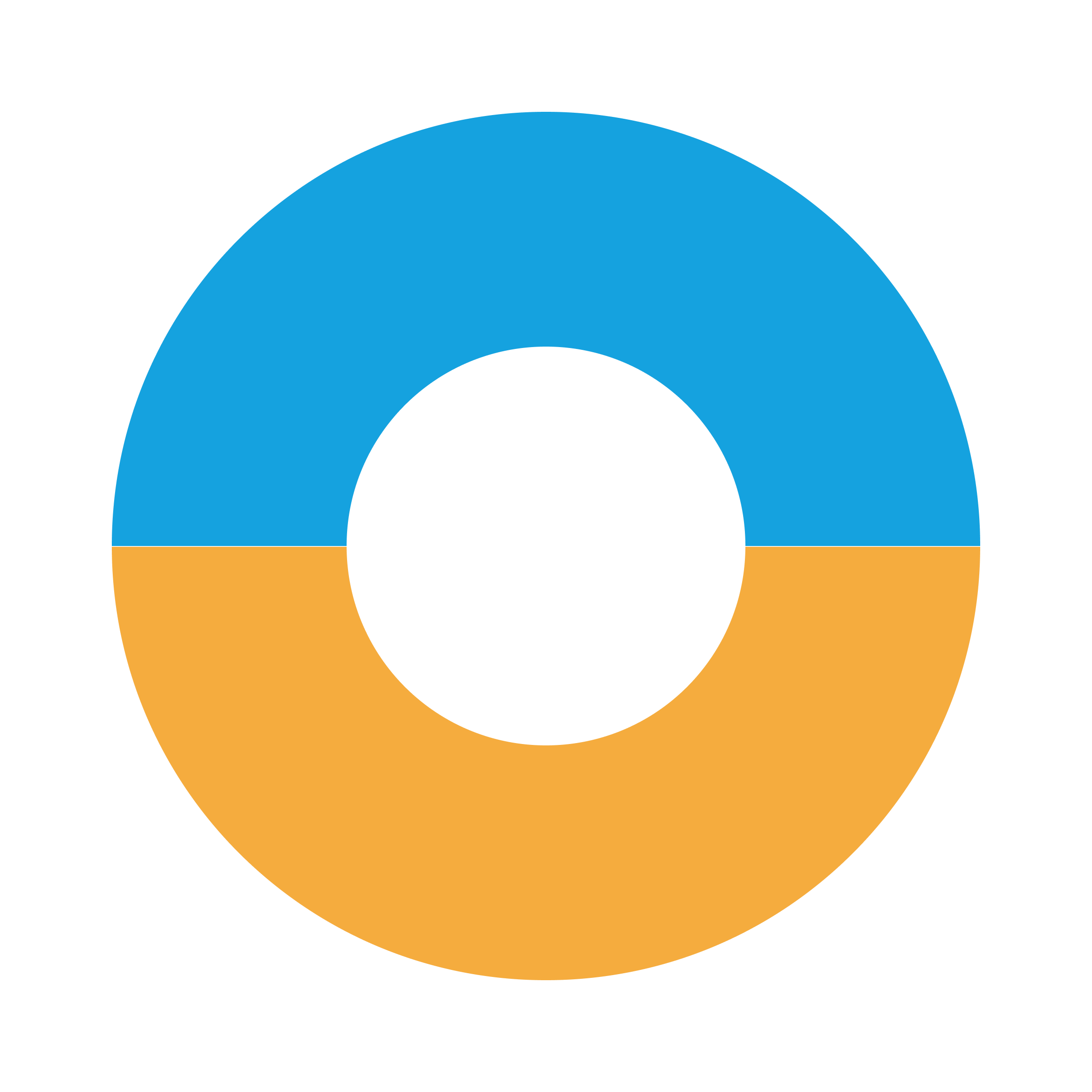 Impero offers classroom management, online safety and secure remote access solutions for educational and corporate clients across the globe. Founded in 2002, Impero has the power to help people learn, work and connect safely online. It increases communication and collaboration, engagement, and productivity, in the classroom, office, corporate office, or any remote environment.
Today, Impero works directly with technical teams, school districts/MATs, and Fortune 500 companies in more than 90 countries.
Address
Nottingham
United Kingdom
Nottingham, UK, 8th February, 2022 – Impero, the safeguarding software provider, is delighted to announce it is now a recognised Microsoft Global ISV Partner, a move that will accelerate innovation an ...
Impero Connect is a secure remote access software designed to exceed even the most stringent security and compliance standards while retaining the flexibility to be fully customised to meet the needs ...

Impero Wellbeing uses active monitoring and keyword detection software to capture, record and flag potentially harmful online content. With Wellbeing you can identify keywords ranging from self-harm, ...
Impero Classroom: Classroom management software for any learning environment

Impero Connect: The tools you need to support remote learning devices.

Impero Wellbeing: Student safeguarding using keyword detection.