IDRUIDE
Stand: NK31
Education Services
Educational/Instructional Software
IT Services
Europe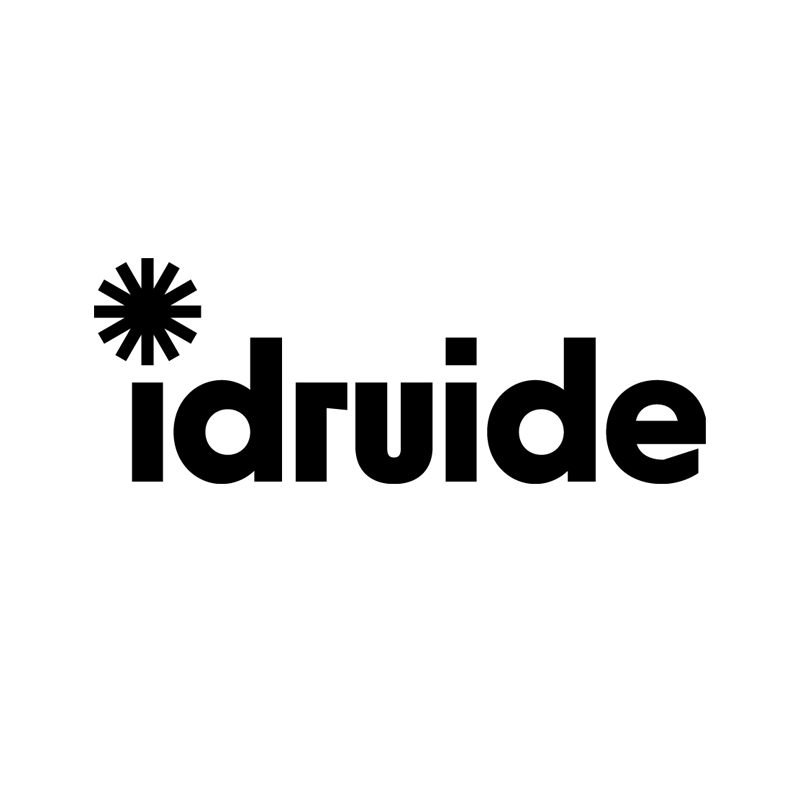 idruide publishes a software suite dedicated to education to easily manage the mobile devices fleets and their applications (MDM), conduct the classroom and secure the Internet browsing. Our solutions are compatible with major operating systems (Android, Windows, Apple, Chrome OS), with all mobile devices and are GDPR compliant.
idruide teams support you throughout your digital transition, from providing user training to the enduring realization of your project.
Roome Classroom management Use digital tools in your classroom to increase the educational potential of tablets with Roome Manage your class and keep an eye and control over students' connected device ...

Web Secure Internet filtering Secure Internet browsing anytime, anywhere with Web Secure Protect your school, its students and its teachers by filtering Internet browsing on all devices and all networ ...