HAVE A BOOK
Stand: NK61
Publishing
Special Educational Needs
E-Books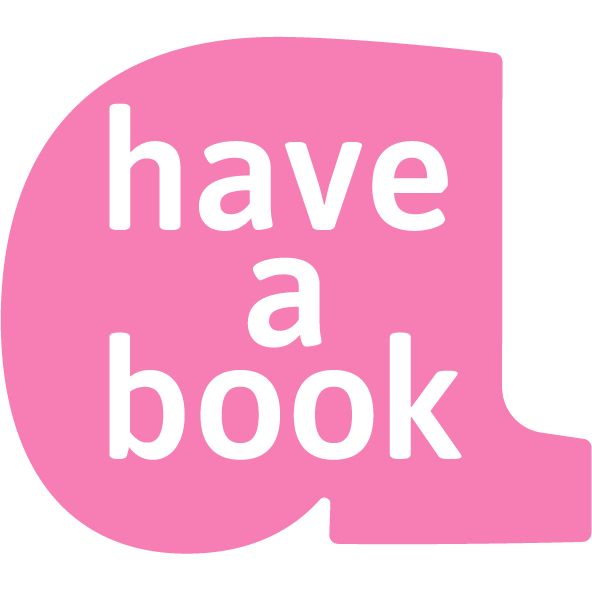 Have A Book is a Polish company based in the beautiful city of Gdynia. Our main focus has always been top-quality design and production of books and all sorts of educational publications, both as paperbacks and as e-books and digital copies. We also create tools necessary for digitalizing books.
We are an interdisciplinary team of people with a lot of experience in publishing and digitalization businesses. Our graphic designers, DTP operators and IT specialists have produced hundreds of educational books making us a truly uniquely experienced com-pany in this particular field. Their work has allowed us to create tools necessary for an effective creation of epubs and wide range of digital formats.
Our competence
• OUTSOURCING of the publishing processes.
• GRAPHIC DESIGN and DTP TYPESETTING.
• DIGITAL cross devices publications.
• INTEGRATION and AUTOMATIZATION of the typesetting process of both traditional and digital publications.
• LOGISTICS.