Greenpower Education Trust
Stand: ED-C71
CPD Training
Curriculum improvement
Learning Materials
Africa
Asia
Australia
Europe
Middle East
North America
South America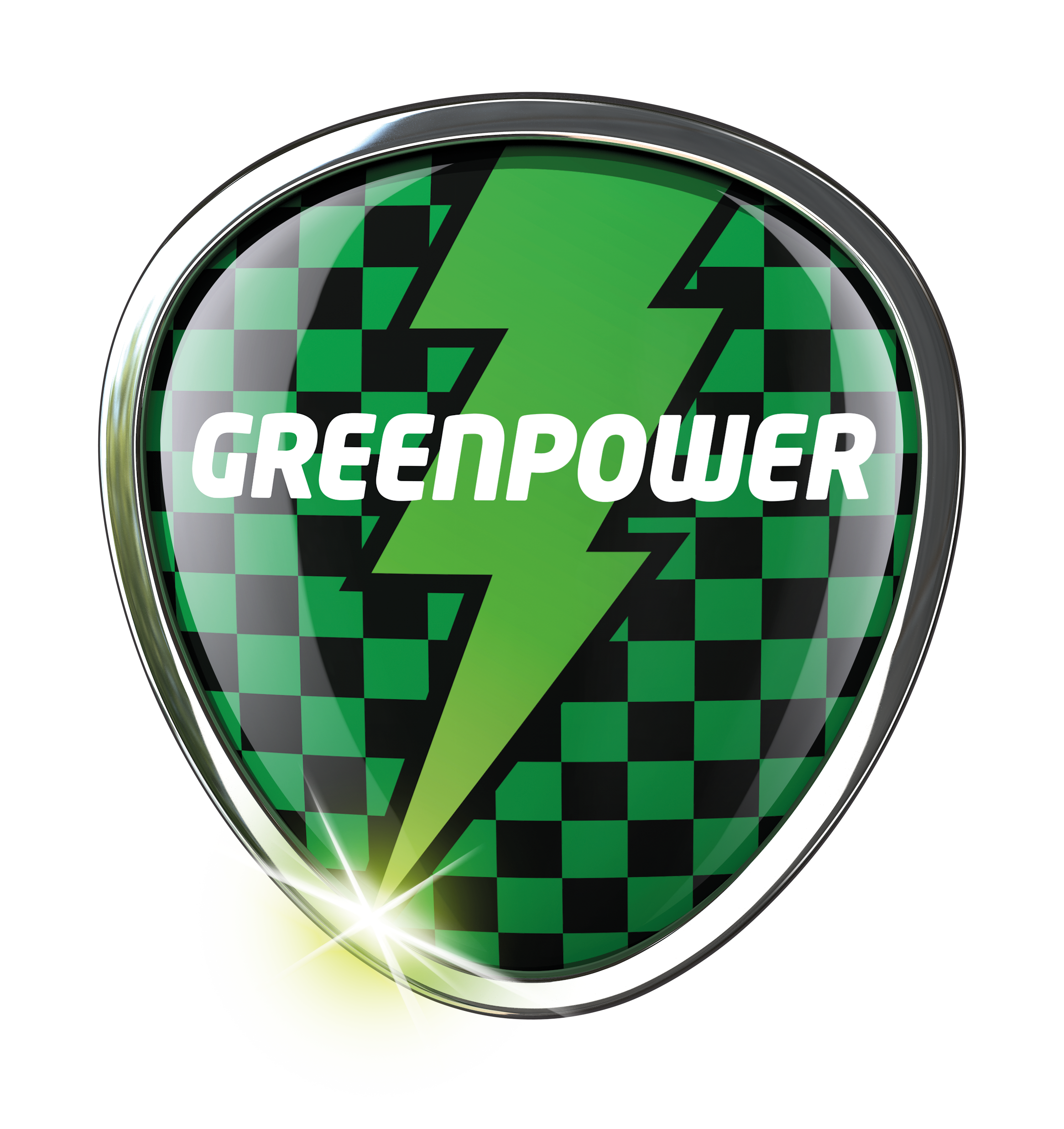 Greenpower inspires young people to excel in Science, Technology, Engineering and Maths (STEM) through a unique challenge: design, build and race an electric car.
Greenpower Education Trust is a UK charity with an outstanding track record in kick starting careers in engineering. We help unlock potential and spark enthusiasm for STEM through the excitement of motorsport.
Teams aged 9 to 25 from across the globe compete at Greenpower events in the UK and countries including USA, Poland and China. The annual International Final takes place at venues such as Silverstone National Circuit and Goodwood Motor Circuit.
"Projects like this are invaluable to companies such as Siemens, helping us to reach tomorrow's talent by engaging young people in engineering and science from an early age." Juergen Maier, Former Chief Executive Siemens plc, @Juergen_Maier     
Greenpower Education Trust is a charity registered in England and Wales no. 1133536 and in Scotland no. SC046969
Address
Fontwell West
United Kingdom
GOBLIN G2 - KIT CAR - COMPLETE KIT - Stimulate STEM Learning opprotunities with our all electric Design, Build, Race challenge!
See how learning can be fun and inspiring when teams of 9-11 years old come together to race the cars they have built at the Gathering of Goblins at Goodwood Motor Circuit.

Watch our review of the Greenpower International F24/F24+ Finals event for 11-25 year olds at Goodwood Motor Circuit.