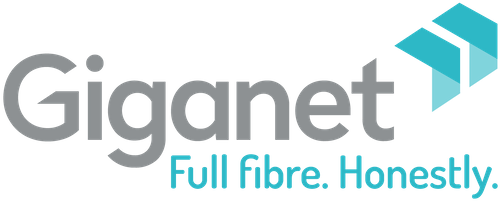 As a leading provider of business internet and telephony solutions, at Giganet, we're set on transforming connectivity and communication in education throughout the UK, helping to deliver improved student and staff experiences by providing innovative, efficient, and secure, hyperfast internet and modern cloud-based connectivity.
Our cost-effective solutions are built to support teaching and learning, helping to drive student attainment through uninterrupted voice, video, instant messaging, call recording, online meetings, screen sharing, and more.
In addition to our own network build, our strategic partnerships with 10 Tier 1 carriers enable us to serve every business address in the UK and offer the very best on the market.
Our knowledgeable, helpful team will find the best solution for your needs, that's why we're rated 'Excellent' on Trustpilot. Pairing that with our responsiveness, 24/7/365 business critical support, and proactive monitoring, your school, academy, college, or university is always fit for the future.
Address
London
United Kingdom