Genially
Stand: FS30
Distance Learning
Educational/Instructional Software
Learning Materials
Africa
Asia
Australia
Europe
Middle East
North America
South America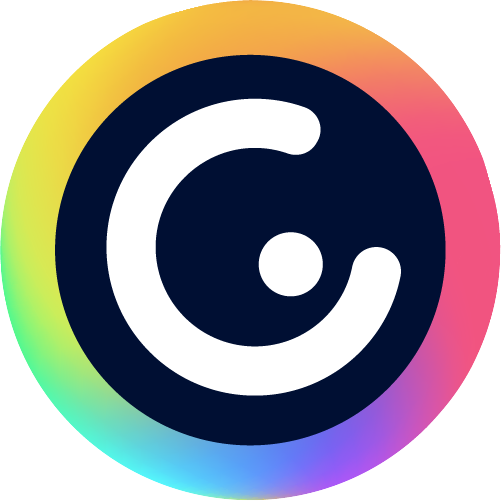 Genially is an online tool for creating digital learning materials. Use it to make presentations, infographics, gamifications, images, and other content interactive. It's simple and free.
Genially's aim is clear; we want educators to keep their students on their toes, creating explorable learning materials they didn't know they were capable of making.
Our mission is to enable anyone to create learning materials that are astonishing, visual, and interactive. That's why we want interactive content to be the new standard. Our content formats aren't just presentations or infographics; they're geniallys.
NEW YORK - October 21st, 2021 Genially, the leading interactive content creation platform, has won the EdTechX Awards in the Innovation & Growth category. These awards, now in their ninth edition, rec ...