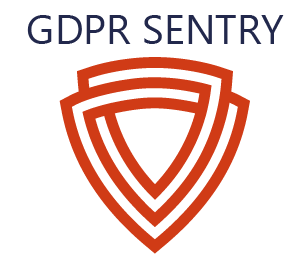 We designed the Sentry system with a simple goal in mind ' To make GDPR compliance easier.
Sentry guides you through the key tasks: data mapping, supplier management, SARs, breaches and DPIAs.
It also provides tools to monitor compliance and is a platform for delivering training to staff and governors.
Address
Wetherby
United Kingdom