Net Zero Game 2050
Stand: FS44
Distributor/Reseller
Educational/Instructional Software
Learning Materials
Africa
Asia
Australia
Europe
Middle East
North America
South America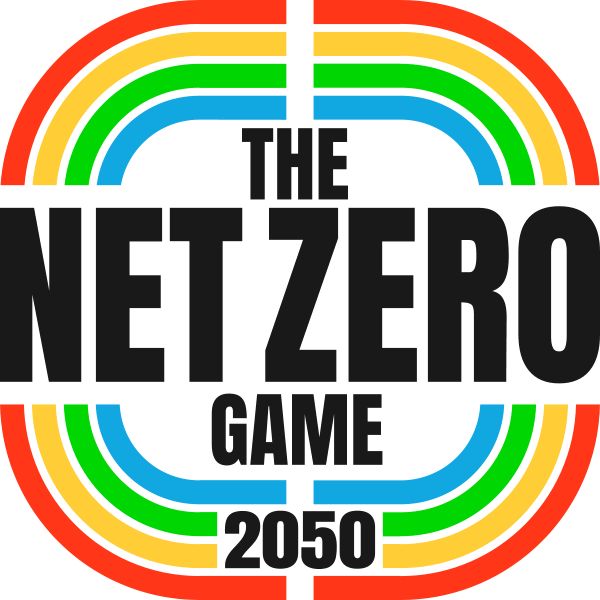 The race towards carbon neutrality in 2050 has begun! The Net Zero Game 2050™ provides an exciting gamification and demystification of the green transition towards a carbon-neutral economy.
The benefits of The Net Zero Game 2050™ are:
High impact: What you hear, you often forget. But when you play, you learn.
Fast implementation: It only takes 30–90 minutes to play a full game (depending on game mode and briefing/debriefing).
Low engagement cost: Very competitive compared with alternative learning methods.
Business (stakeholder capitalism) is a strong lever for change with a low response time, and our ambition is to gamify its mechanisms and dynamics, its risk and returns.
The Net Zero Game 2050™ provides provides a fun and different alternative/supplement to text books, case stories from mass media, plenary sessions, PowerPoints and Post-Its.