FrontRow
Stand: NH24
Classroom Resources
AV and Multimedia
Connectivity & Communication solutions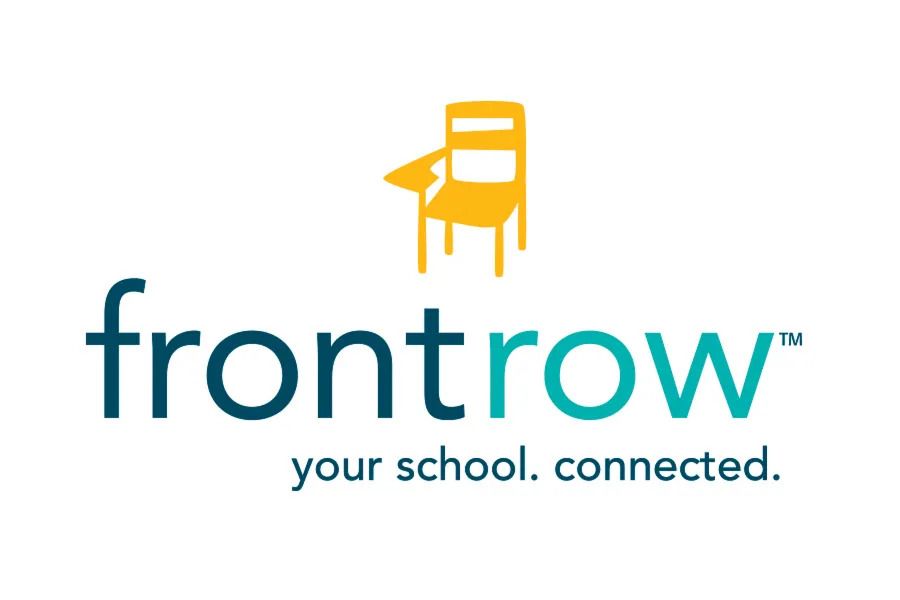 FrontRow. Your school, connected. Improve communication within and between classrooms – and even with students at home – through any and all of FrontRow' integrated, modular platforms. Our convergence of classroom audio, lesson sharing, AV control, and IP paging lets you deliver a great education in a more efficient way.
Address
Lanarkshire
United Kingdom
Our latest advanced wireless communication technology that not only provides natural voice tone and clarity, but also knows your homeroom!

ezRoom is "everything but the screen" integrated communication solution.

Invisible barriers to learning are present in nearly every classroom. FrontRow technology helps overcome these to improve student attention, participation, and achievement while protecting the teacher ...