We Are Fetching
Stand: FS7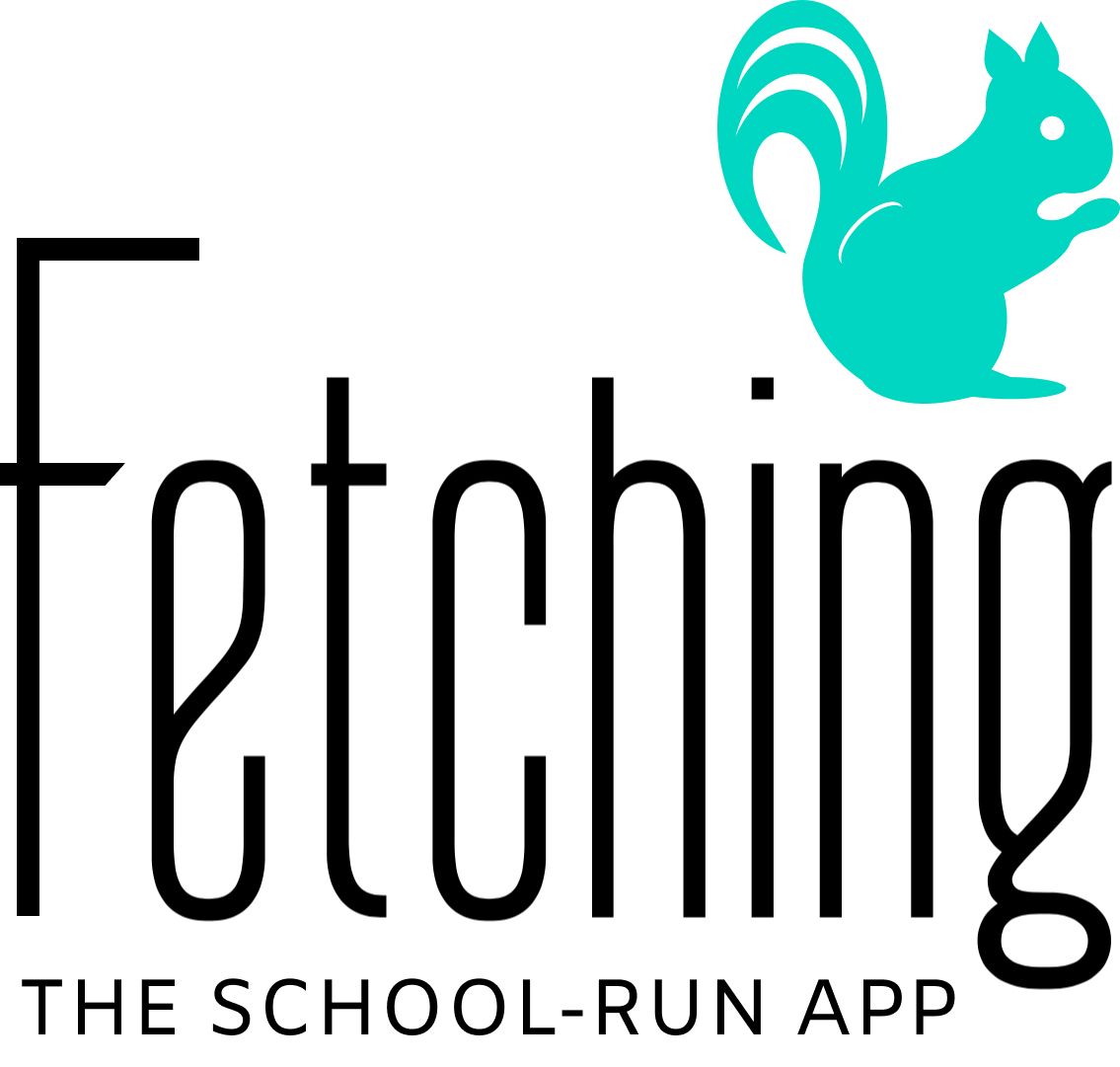 Fetching is a free platform for schools that provides a completely secure way to manage after-school collections.
Our platfom shows the children in your care and who is collecting them each day. Our connected parent app means that any changes to child collection can be managed through the parent's approved network.
Our system updates instantly, so even last-minute changes are shown. The direct integration between our school platform and parent app means that changes are communicated quickly and securely. No more emails and phone calls, and all app users are fully ID verified.
Schools that use Fetching also enjoy:
a secure system to monitor school collections

peace of mind that all users are ID verified

a photo of anyone fetching a child

reduced administration
We are fully GDPR compliant and will always be completely free for schools.
Address
Hornchurch
United Kingdom