We Are Fetching
Stand: FS7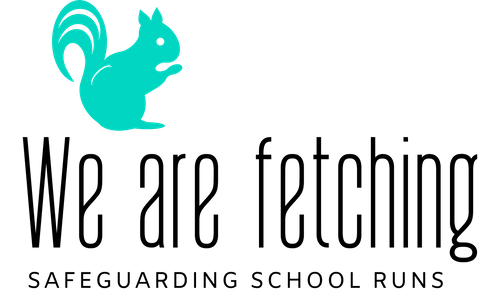 We Are Fetching is the first digital end-of-day safeguarding solution.

Our free platform gives you a secure way to manage after-school collections, keeping you fully informed of who is collecting each child. We Are Fetching features a photo of every fetcher to ensure that each child is passed to the correct grownup.

Any changes to collection arrangements are communicated through our parent app, and every app user is required to confirm their identity with photo ID. A parent can use the app to connect with friends and family that they know and trust - only those people are can collect their child.

The live integration between our school platform and parent app means that changes are shared safely. No more emails or phone calls - just secure, encrypted communication.
We are fully GDPR compliant and no data needs to be stored by the school.
Address
Hornchurch
United Kingdom