Faria Education Group
Stand: NJ82
School Administration/ Management
Curriculum improvement
Learning Management Systems
Africa
Asia
Australia
Europe
Middle East
North America
South America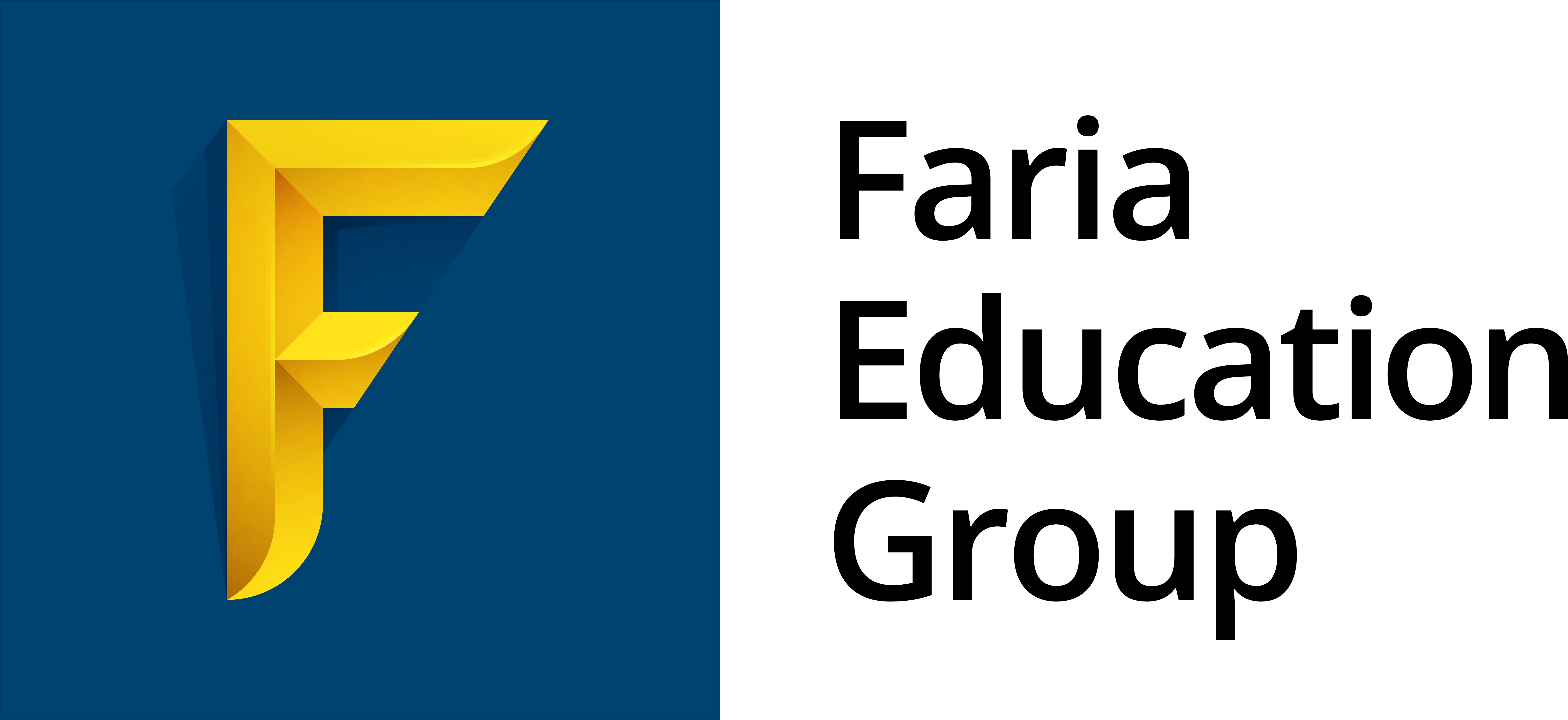 Faria Education Group is a leader in international education systems & services, offering an integrated systems suite across learning, admissions, school-to-home, online courses & study services to over 10,000 schools and 4 million students in 155 countries.
ManageBac is the leading curriculum-first learning platform for IB World Schools serving over 3,000 international schools and is the trusted choice for 4 in 5 IB Diploma students.
OpenApply is an admissions management system & CRM serving over 700 of the world's leading international and independent schools, supporting the applicant from discovery and enquiry, to admissions and enrolment.
SchoolsBuddy is a comprehensive mobile and web-based school-to-home management system for activities, bookings, billing, transport & more.