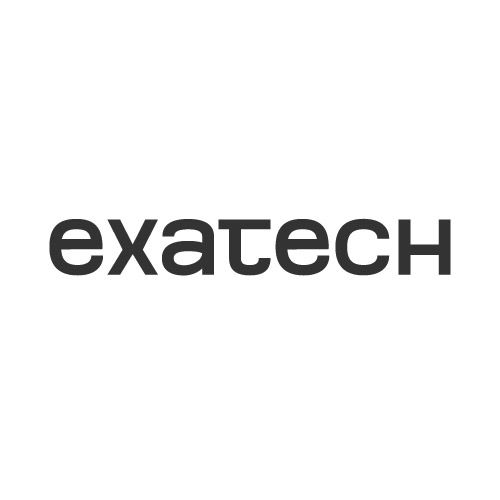 EXATECH proposes a tailor-made and innovative global offer from the organisation to the correction of exams and competitions. It has been working with Ministries, Grandes Ecoles, Universities and public institutions in France for many years.
Its VIATIQUE platform, available in several languages, dematerialises exam papers and automates, modernises and secures the whole traditional marking process.
For more information, please consult https://exatech-group.com/en/.