EvidenceB
Stand: NC51
Achievement Monitoring
Artificial Intelligence
Educational/Instructional Software
Africa
Asia
Australia
Europe
Middle East
North America
South America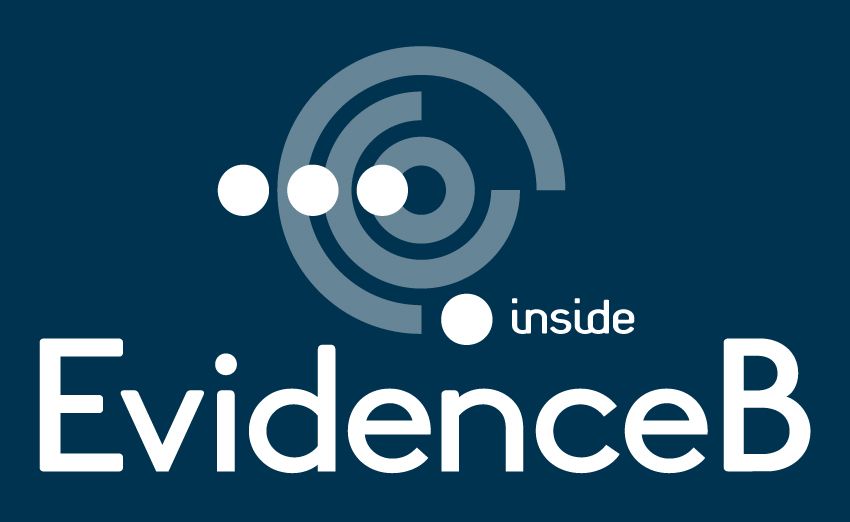 EvidenceB designs and develops evidence-based adaptive learning for K-12 markets, devoted to fundamental/core knowledge mastery, for students in primary and secondary education.
Our business model is B2B2C and B2G2C, building strong international partnerships with Educational Publishers and the Public Sector, in addition to digital content platforms and school networks.
Our innovation is a unique articulation of 3 research areas: Cognitive Research about how childrens' brains acquire core knowledge, reinforced by Artificial Intelligence for continuous personalisation of each students' learning in UX learning interfaces that stimulate intrinsic motivation. Designed to serve differentiated learning, our modules promote student engagement and support teachers' pedagogical insight through powerful data analytics and dashboards.
EvidenceB is a French Edtech founded in 2017 (Paris headquarters, UK-registered company).
Active member of the EdTech sector (AFINEF, EdTech France, European EdTech Alliance), BESA Launchpad Program, graduate of London & Partners Business Growth Programme in the UK.