ESET Software UK Ltd
Stand: SA34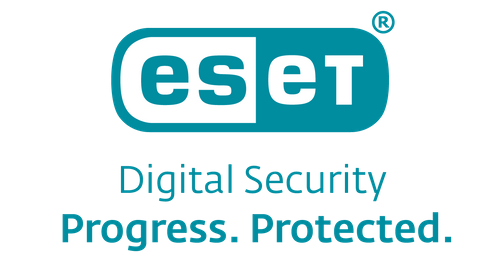 ESET is the fourth largest cybersecurity company in the world, the largest in Europe and protects millions of businesses and customers worldwide. ESET protects 300+ UK schools as wellaas some of the largest global companies and is trusted by Google to help protect the 1 billion+ Chrome users each day.
Whether it's endpoint and mobile security or encryption and multi-factor authentication; their high performing; low impact; easy-to-use products give you peace of mind to enjoy the full potential of your technology 24/7.
ESET solutions ensure schools, colleges and Universities are shielded from both known cyber threats and zero days. ESET has been recognised as one of the foremost Digital Security vendors in the world by a host of best-in-class independent test organisations and analysts for over 30 years.
Address
Bournemouth
United Kingdom