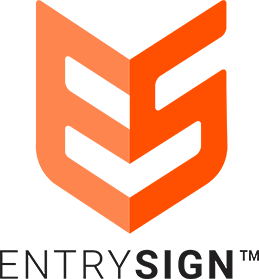 Advanced staff sign-in and visitor management system, providing a seamless and safe sign-in experience.
EntrySign has been chosen by thousands of educational establishments throughout the world as their preferred sign-in system to safeguard their staff, students and visitors.
The safety and security of your staff, pupils and visitors is paramount and part of this is knowing exactly who is in your school at all times. EntrySign provides a live view of who is currently on-site and a report of who has visited at a moment's notice.
EntrySign integrates with all popular MIS systems, automating the import of staff and students on-roll, reducing administration and saving time and money.
Address
Barnsley
United Kingdom