ENGINO.NET LTD
Stand: NJ15
Equipment Furniture
Coding
Robotics
Africa
Asia
Australia
Europe
Middle East
North America
South America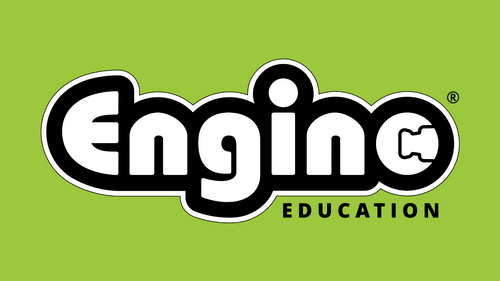 ENGINO - Α system derived from and aimed at Education
Founded in 2004 by Costas Sisamos, an educator and mechanical engineer with the ambition to provide his students and children with the right stimuli to help them become familiar with engineering, ENGINO has been pioneering since then in the educational systems industry, not just relying on STEM education, but also helping it evolve.
During the last 18 years, ENGINO has been as a pivotal innovator in the STEM field and has developed a full Education Ecosystem with comprehensive classroom solutions for creative STEM & Robotics Education that covers all age groups from 3-16+.
ENGINO empowers and supports teachers and educational institutions offering them the right tools, coding and simulation software and even authoring tools with advanced LMS, so that students' engagement in STEM is enhanced. Inspire your students to become our future innovators with ENGINO Educational Solutions!