Encyclopaedia Britannica (UK) Ltd
Stand: SK22
Education Services
Government
Curriculum improvement
Africa
Asia
Australia
Europe
Middle East
North America
South America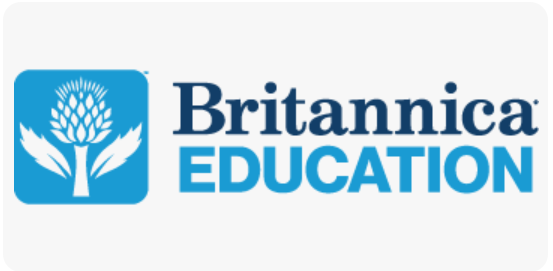 For 250 years, Encyclopaedia Britannica has reimagined how the world discovers, learns, and shares.
Today Britannica brings together content, technology and professional development to increase access, improve quality, and drive better learning outcomes for students.
We partner with education leaders to help them leverage technology effectively to deliver a 21st century education that is meaningful and engaging for all learners. Britannica Digital Learning provides award-winning curriculum solutions, reaching 150 million students across more than 100 countries. Our services are used by ministries of education as well as individual schools, colleges, universities, and public libraries globally. Our mission is to personalise education and design custom resources that meet the unique challenges and needs of the territories we serve.
Britannica partners with Local Authorities for looked after children , The Welsh Goverment, Republic of Ireland, MOJ, many schools, Trusts, Prisons and Independent schools.
Address
London
United Kingdom